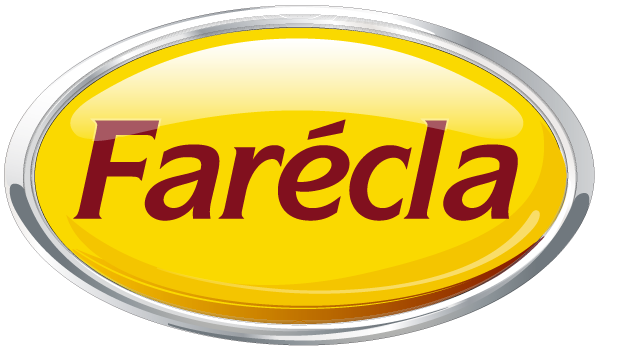 G3
The G3 series is specifically targeted at the automotive industry. Our team continues to study to ensure that the fast wax G3 series meets the requirements of all vehicles for cosmetic polishing of paint. Currently you can buy G3 series products from OEM manufacturers and body beauty shops.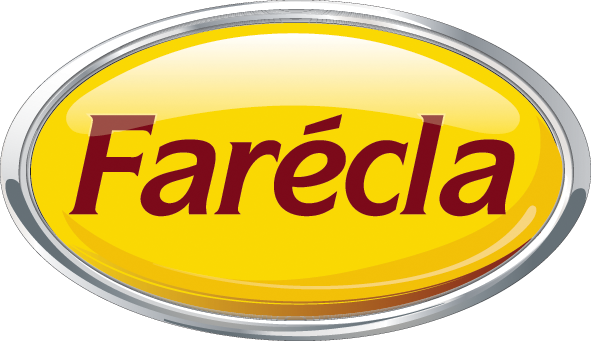 G3 Pro
The G3 Pro series of cleansing and beauty products are designed to clean, repair and refinish surfaces such as automotive paint, boat surfaces and wood paint. These sections help organize the order in which these products are used in the perfect thorough cleaning process, even if some products are suitable for multiple categories.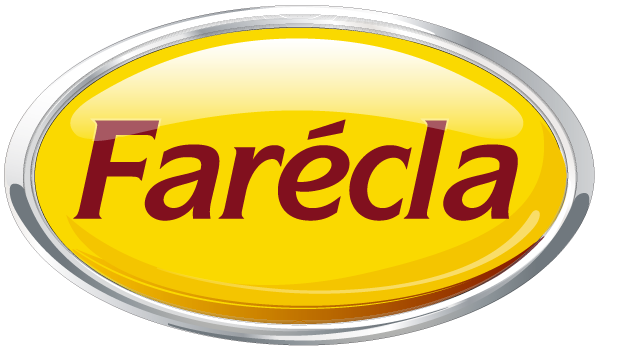 G3 PROFILE
The Farécla Profile range provides a rapid cut and a great finish on composites and is widely used in the marine industry, mould production and repair, carbon fibre components, lacquered wood and more.
Discover wonderful stories