From April 22nd to 24th 2021, Saint-Gobain Performance Plastics attended the 9th World Radar Expo in Nanjing, which was authorized by the Equipment Development Department of the Central Military Commission and acted as a guiding unit, and was the only national, international and professional radar industry exhibition in China which held each two years since 2001, the scale and influence of the exhibition has increased as well as the industry response is enthusiastic, it has become the important platform of world's radar industry to exchange and cooperation and product display.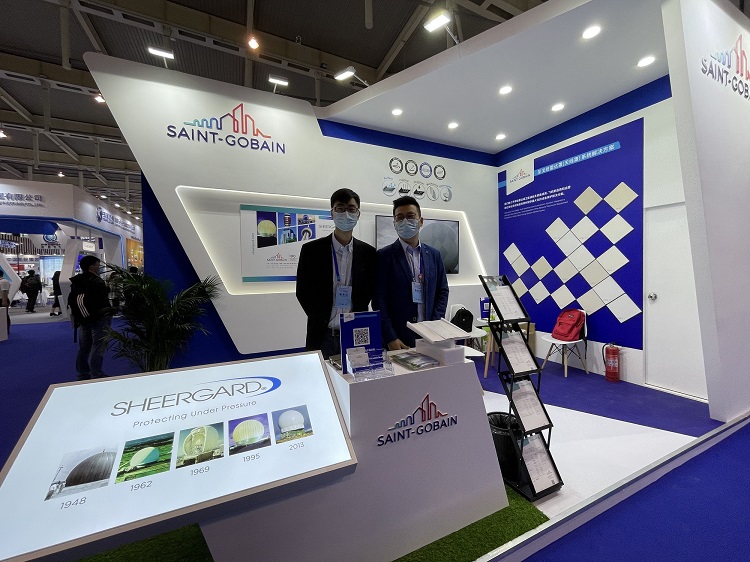 SHEERGARD is Saint-Gobain's engineered solution for high performance aerospace and ground based radomes. SHEERGARD provides maximum system protection with unsurpassed RF performance while ensuring highly reliable continuous communications. Whether it is a 100ft. diameter system for a large SATCOM terminal, a 59ft. diameter for an air traffic system, or a 4ft. cover for a point-to-point microwave link, SHEERGARD Ground-Based Radomes are manufactured with high strength.
These high strength radomes are flexible composites that support air and tensioned antenna covers, or rigid sandwich construction for self-supporting applications.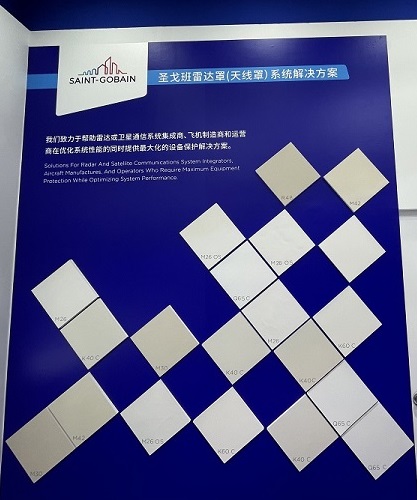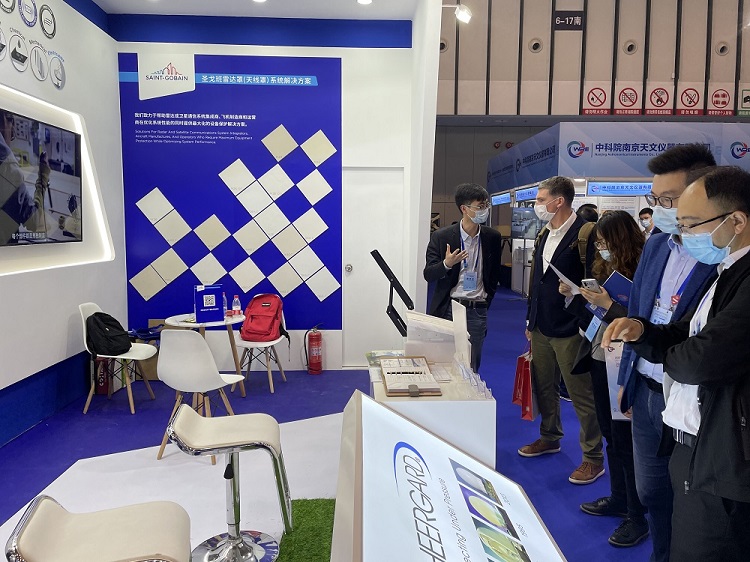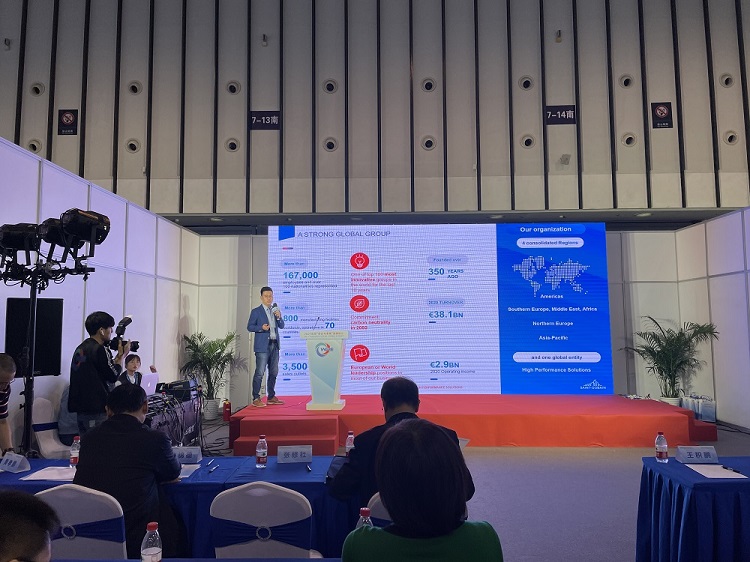 In the speech at the Radar and Smart Ocean Sub-Forum of the First Global Summit on Radar and the Future, Mr. Mingda Gong, Marketing Development Manager of Saint-Gobain Performance Plastics, introduced the performance advantages of the Saint-Gobain SHEERGARD ™ radomes to the professionals of the global radar industry, and discussed the application and innovation of radar as well as related electronic information engineering technologies in economic and social development.