A key ingredient in the wellbeing of each of us and the future of all
Saint-Gobain designs, manufactures and distributes materials and solutions which are key ingredients in the wellbeing of each of us and the future of all. They can be found everywhere in our living places and our daily life: in buildings, transportation, infrastructure and in many industrial applications. They provide comfort, performance and safety while addressing the challenges of sustainable construction, resource efficiency and climate change.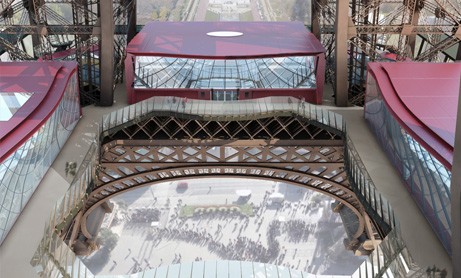 Established in 67 countries, Saint-Gobain ranked the world 226th on the 2019 Fortune 500 and is among the world's hundred leading industrial corporations, as well as recognized for the 8 consecutive year as one of the 100 most innovative companies in the world. Saint-Gobain is listed on the stock markets in Paris, London, Frankfort, Zurich, Brussels, Amsterdam.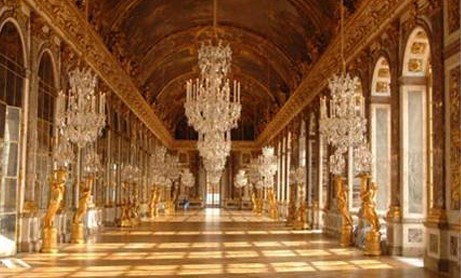 Do you know Saint-Gobain?
It was created in 1665 by Colbert and built the Hall of Mirrors at the Chateaude Versailles.
Provides glass for fifty percent of all cars in Europe.
Supplied the glass for the Louvre pyramid.
Supplied the glass fiber needed to strengthen the bitumen the access platform to the Eurotunnel.
Insulates one-third of all homes in Europe and one-fifth in the UnitedStates.
Has equipped 80 capitals and more than 1000 major cities throughout the world with water supply ducts.
Manufactures the crystals used in airport security detectors and for medical diagnosis.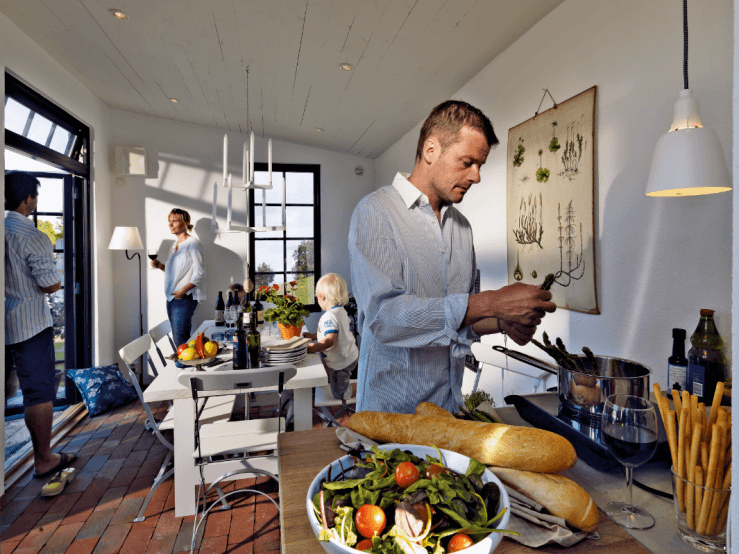 Saint-Gobain Multi-Comfort
We typically spend 90% of our time inside
So the buildings we live, work and play in have a huge potential effect on our health and overall sense of comfort. But how often do we pause to consider how they actually perform?
Could you feel more comfortable in the building or room you're in right now?
Just think about it for a moment.
MULTICOMFORT offers comfort from every angle – for everyone, everywhere, whatever type of building they're occupying.
Learn more about Saint-Gobain Multi-Comfort
Key figures for 2018
industrial operations in 67 countries
employs more than 180,000 people worldwide
Euro 41.8 billion in sales
1/4 Saint-Gobain products sold today was developed in the last five years
Almost 400 patents filed
8 cross-business R&D centers and about 100 development units worldwide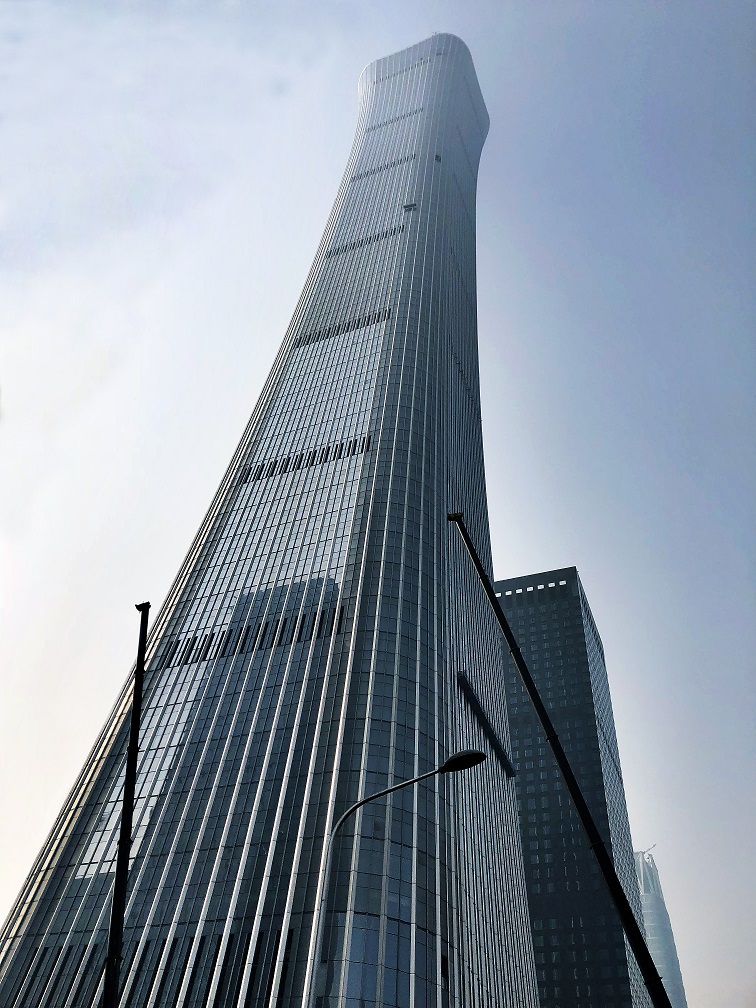 CITIC Tower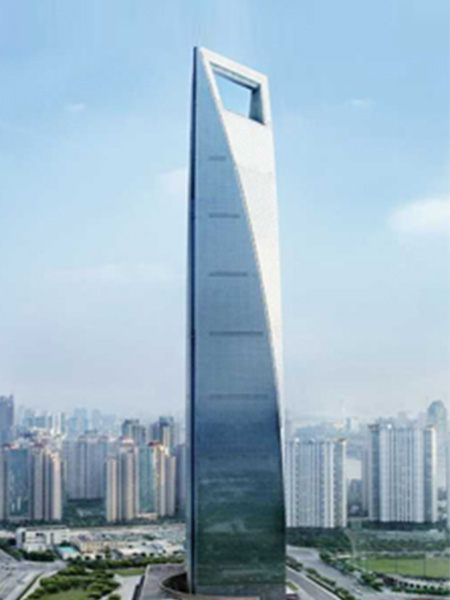 Shanghai World Financial Center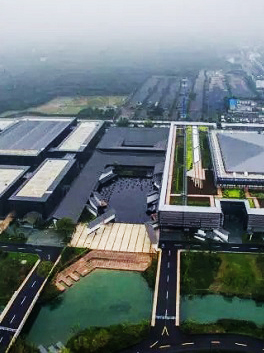 Wuzhen Internet International Conference and Exhibition Center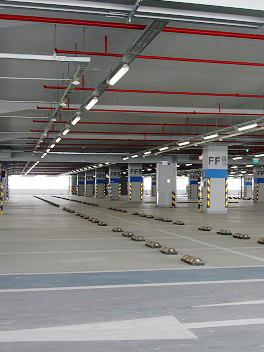 HongKong-Zhuhai-Macao Bridge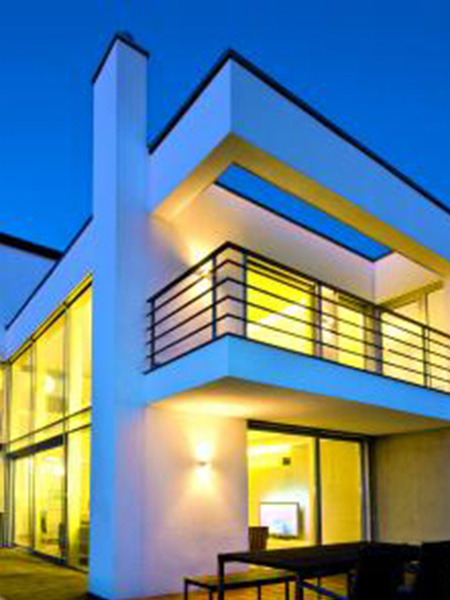 Comfortable building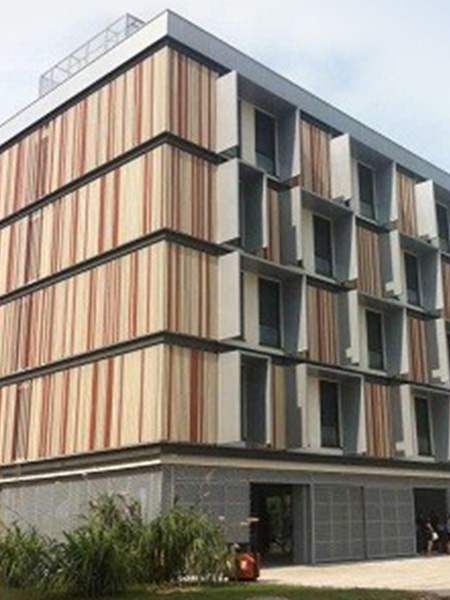 Passive energy efficient building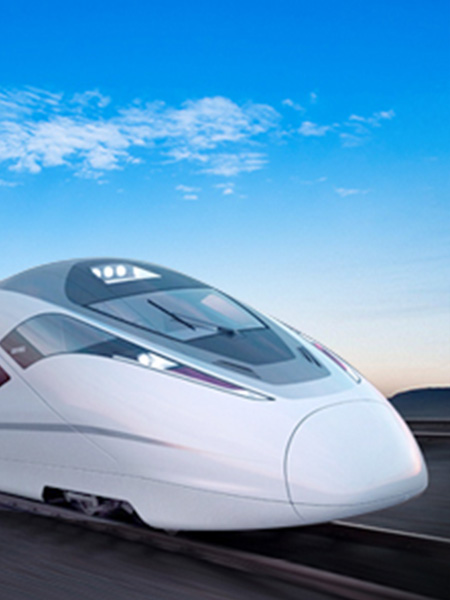 High-speed Railway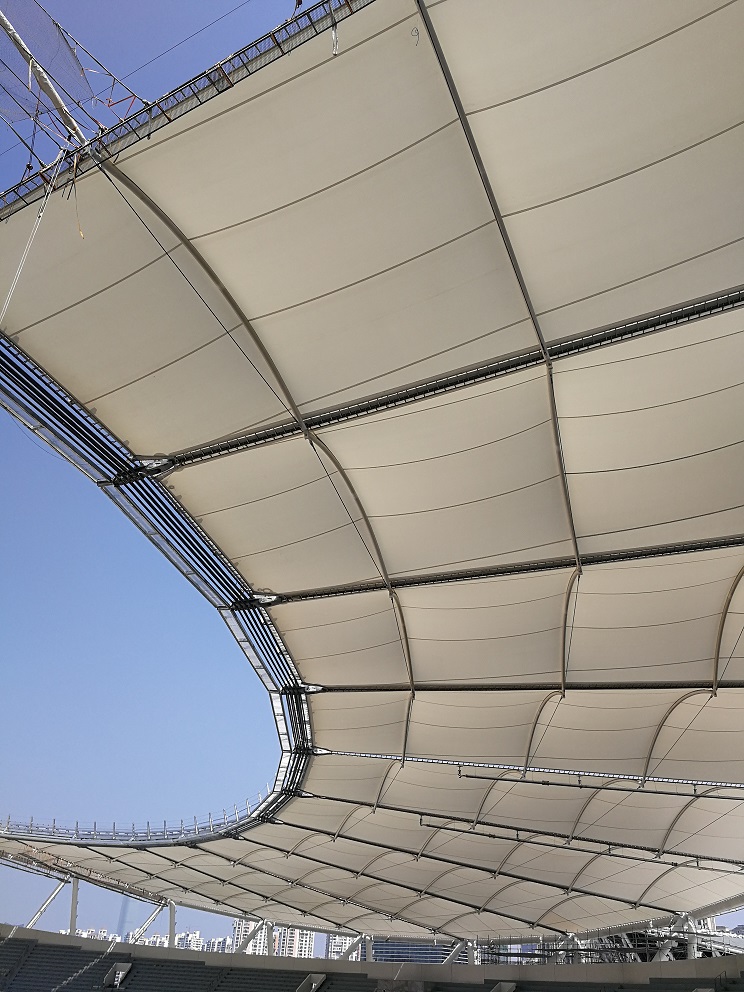 Suzhou Industrial Park Sports Center