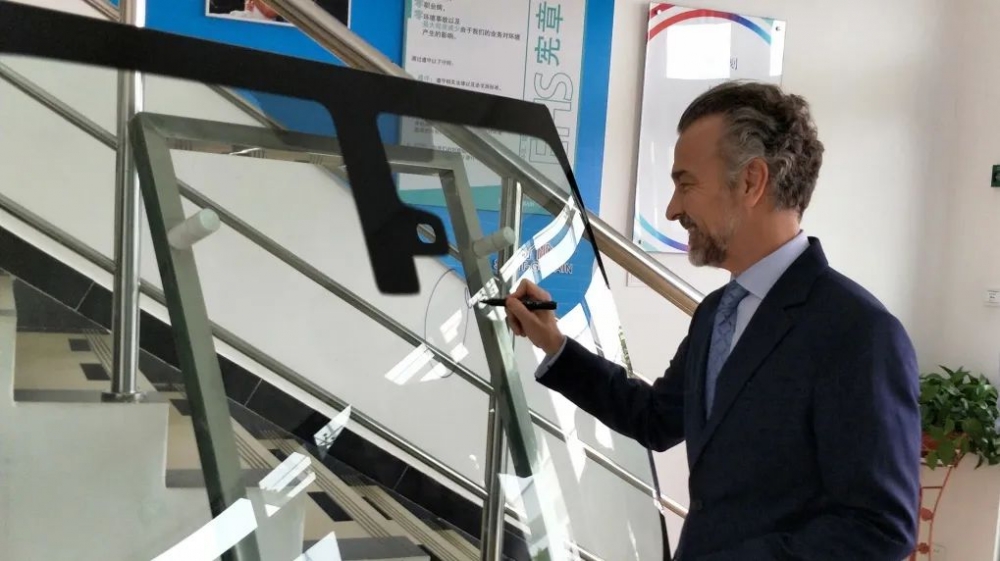 Saint-Gobain SA, the French industrial conglomerate, plans to further enhance its market presence in China's central and western regions, as well as the Guangdong-Hong Kong-Macao Greater Bay Area to move closer and have better access in fast-growing regional markets, a senior executive said.
Many opportunities come from these regions' surging demand for greener building materials, automobile glass, high-end chemicals, plastics and other industrial goods to accelerate their urbanization, the development of smart cities, traditional and new infrastructure projects, said Javier Gimeno, Saint-Gobain's senior vice-president.
With China's auto market maintaining recovery momentum over the past two months, the French group will start to run a new automotive glass plant by partnering with Guangzhou Automobile Group Co in Meizhou of South China's Guangdong province starting in April 2021. The joint venture agreement was signed last June.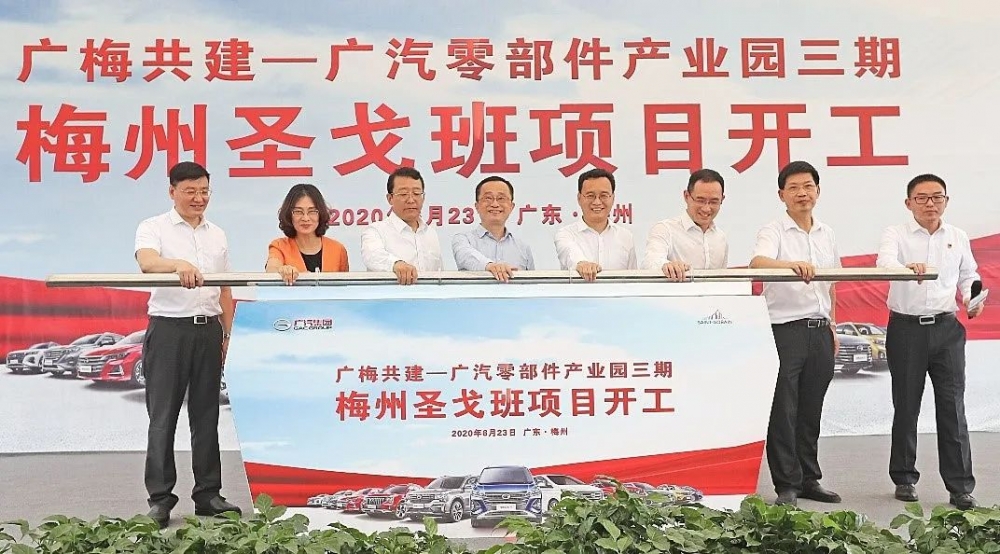 With 620 million yuan ($88.49 million) of investment, the annual production volume of this manufacturing facility is expected to reach 1.18 billion yuan, marking a notable step in solidifying the firm's market presence in southern China.
The total output of China's automobile industry reached 2.33 million units in June, up 22.5 percent year-on-year, while sales hit 2.3 million units, up 11.6 percent, according to the China Association of Automobile Manufacturers.
The month-on-month growth of output and sales stood at 6.3 percent and 4.8 percent, respectively, sustaining a warming-up momentum.
Gimeno, also is the company's CEO for the Asia-Pacific region and a Spanish citizen who has been living in China for a decade, said in terms of economic recovery in the post-epidemic era, the La Defense Cedex-headquartered group feels confident about the recovery and growth of its business in China.
China will remain a competitive supply chain choice for Saint-Gobain, as it has a broad spectrum of strong upstream suppliers and downstream clients, he said, adding the company is looking forward to greater investment and development in research and development, production and sales, and has great expectations for the recovery of China's economy as well as the continuous improvement of China's investment and business environment.
Based on the quality of its products, Saint-Gobain also provides train glass, durable plastic products and other industrial materials to China's State-owned enterprises, such as Commercial Aircraft Corporation of China Ltd and China Railway Rolling Stock Corp.
At present, Saint-Gobain production and operation in China has fully returned to normal. It will continue to increase investment in the country, as well as introduce advanced production lines, and integrate and reorganize advantageous assets and technologies, Gimeno said. The firm, in its next step, will also strengthen its supply chain's industrial value both in China and the rest of the world.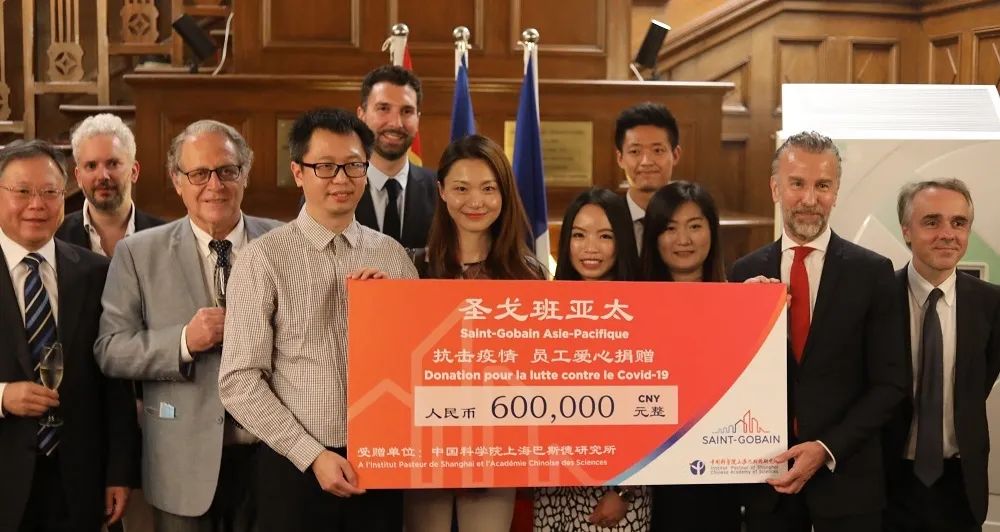 Eager to help both China and the world win the battle against COVID-19, the company donated 600,000 yuan ($84,800) to the Institut Pasteur of Shanghai to support its efforts in COVID-19-related scientific research last month.
Entering China in 1985, the company currently runs one large-scale research and development center and 43 manufacturing facilities across China. Supported by over 8,000 employees, its net sales reached 1.5 billion euros ($1.7 billion) in the country last year.
Source: China Daily