SPRINGLIDE™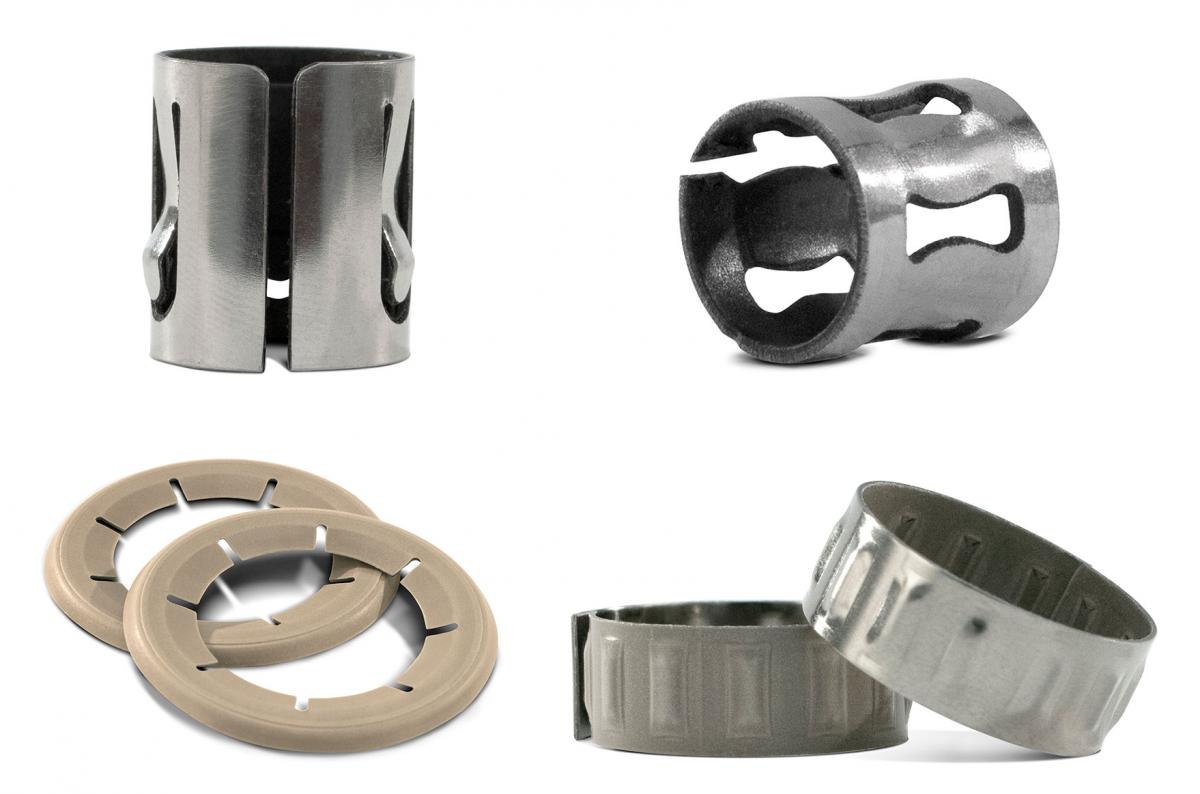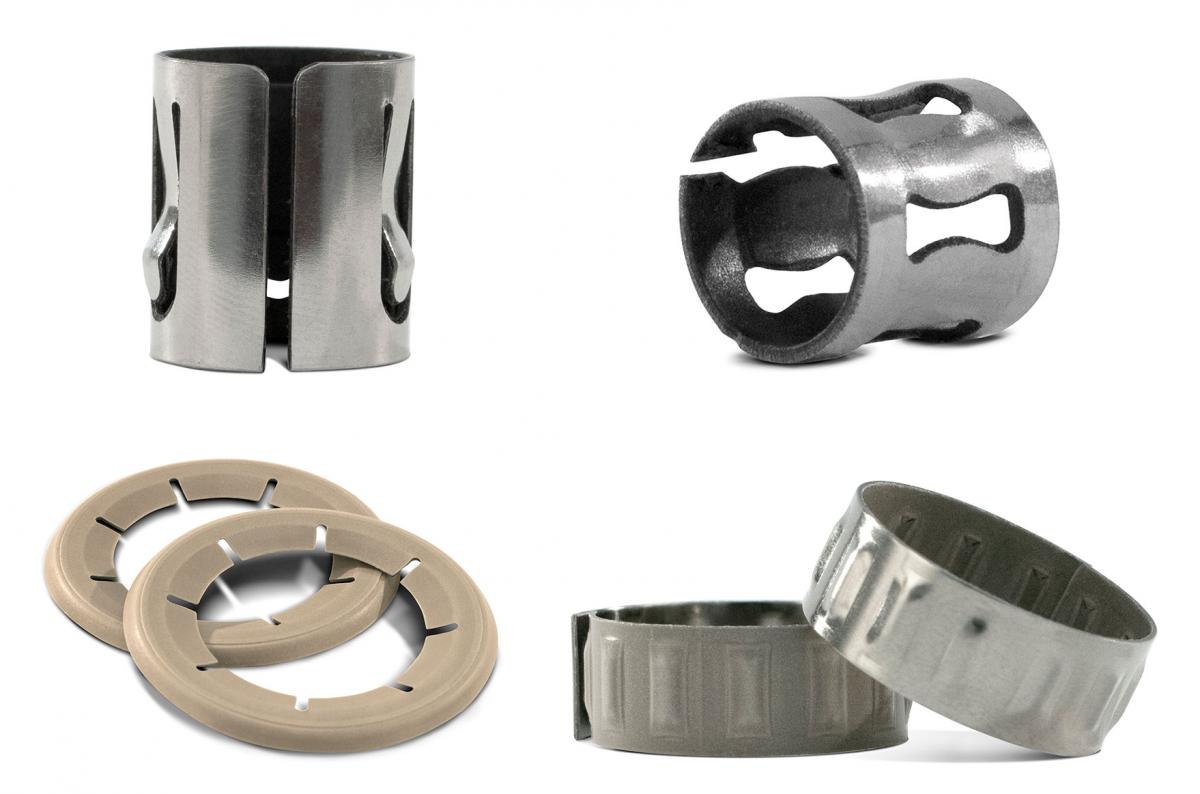 Saint-Gobain's new SPRINGLIDE™ solutions, have undergone extensive testing which reveals that the combination of spring steel and PTFE allows consistently low friction in a clearance free condition. The result is a smooth adjustment feel without stick-slip and with a reduction of irritating rattle noise. SPRINGLIDE™ can easily compensate for manufacturing tolerances and misalignments, giving you confidence that this solution will perform well, time and time again. The spring steel allows SPRINGLIDE™ to be formed with infinite design possibilities that can be used to simplify systems and save space, weight and cost.
Specification
Luxury feel for interior applications
The only way to experience the luxury of a SPRINGLIDE™ Energised Bearing is to feel the movement in an application. Whether it is an armrest pivot, a head restraint sliding bearing, a seat cross tube fastening system or another application, the feel of the movement inspires impressions of the highest quality.
Impressive tolerance compensation
SPRINGLIDE™ solutions comprise of a low friction, PTFE sliding layer combined with a spring steel backing layer. The spring steel backing layer means that the PTFE sliding layer can give greater consistently over a much wider range of mating component tolerances.
Eliminate rattle noise
The impressive tolerance compensation allows for clearance free conditions throughout varying fits. The result is an elimination of any potential BSR and NVH issues to occur. The PTFE layer also aids in the vibration damping of the system.
Endless design possibilities
Due to the spring steel backing layer, the bearing can be designed to limitless shapes, offering the possibility of space, weight and cost savings of your system. Work with our engineers to get the most from your SPRINGLIDE™ solution.
SPRINGLIDE™ Styles
To be able to deliver benefits to a wide range of possible interior applications, different styles of SPRINGLIDE™ have been created.
Optimise through collaboration
To choose the right SPRINGLIDE™ style for your application, collaborate engineer-to-engineer with Saint-Gobain so we can help with your engineering challenges.
Technical Data (Example for SPRINGLIDE™ 065)
Available backing thickness 0,2mm - 0,6mm (Material no. 1.4310)