G3 Pro Resin Superwax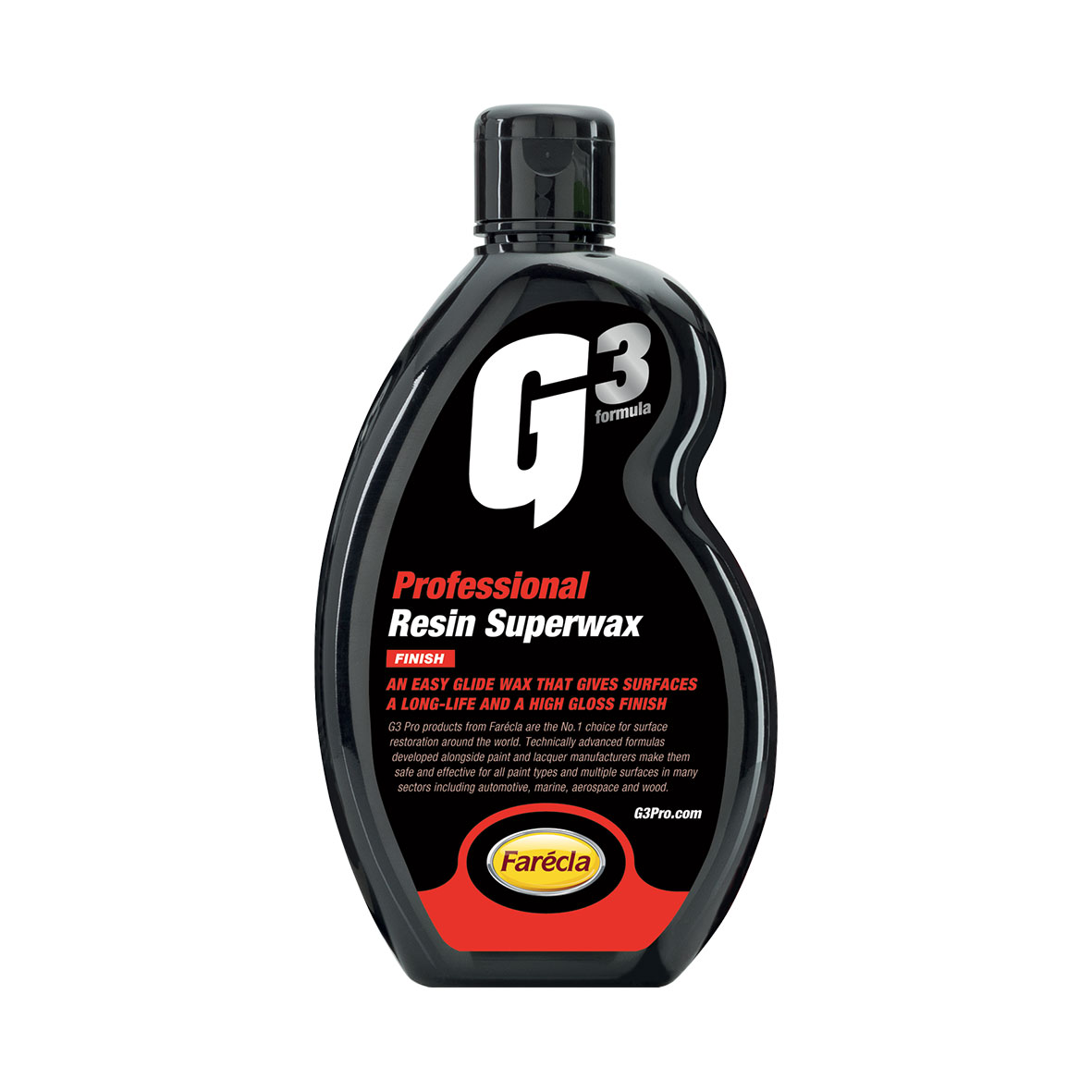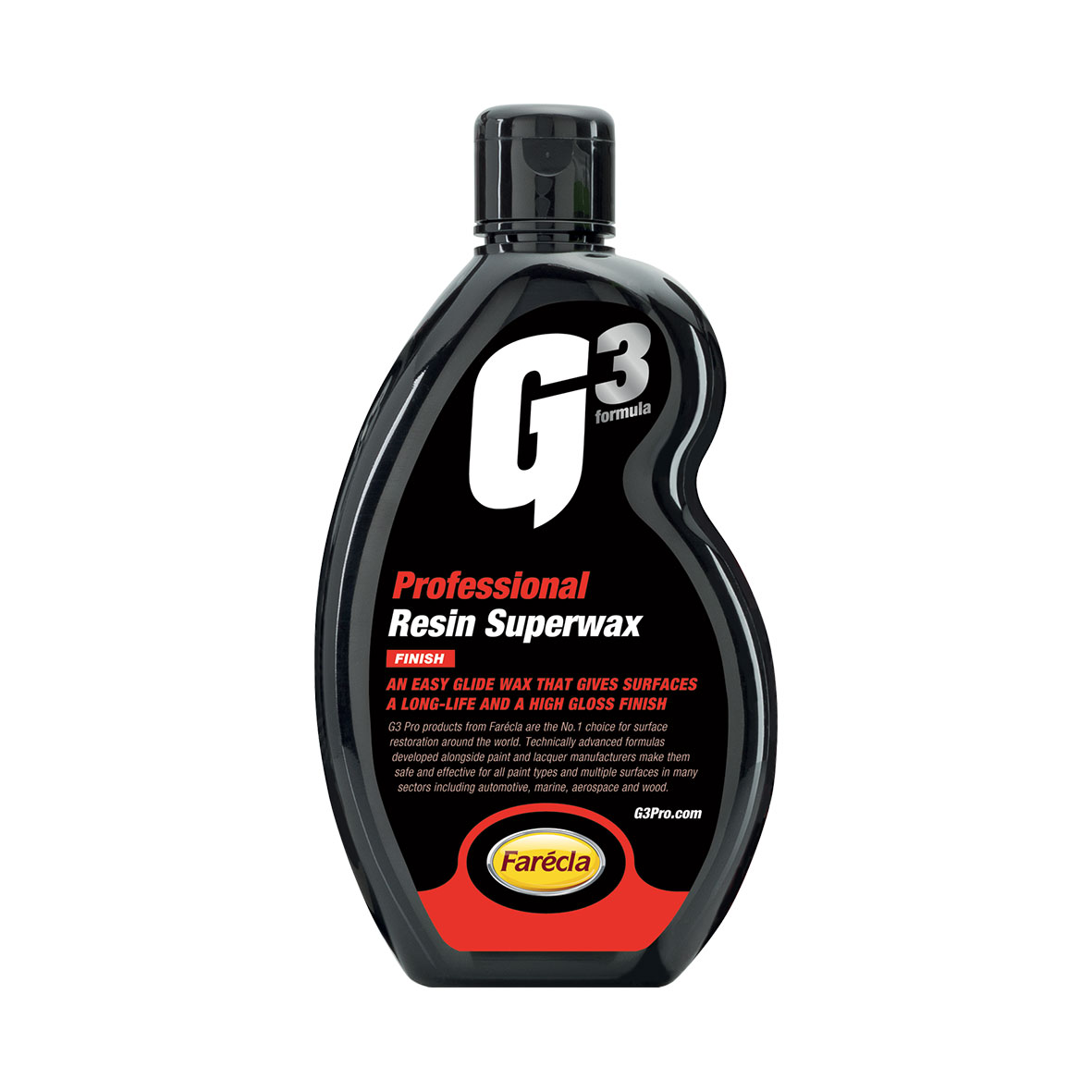 Specification
G3 Pro Resin Superwax uses an interconnected protection system composed of high-end carnauba wax, montan wax and paraffin wax. It is an easy-to-use concentrated wax that provides a mirror-gloss effect on the car surface and has been unprecedented for 4 months. Efficient protection.
This wax protects the body from the accumulation of dust and stains in daily traffic.
It has a unique multi-component interconnected protection system combined with the paraffin's easy spreading characteristics. The use of montan wax can shorten the polishing time. The hard carnauba wax can provide solid glaze protection. Get three things in one go, a full-featured protective wax.
Long-lasting, high-gloss surface effect, easy to spread and spread texture, forming surface protection for up to 4 months!
​​​​​​​G3 汽车后市场(商用)代理商
1. 广州酉邦商贸有限公司(经典抛光系统)
联系人:邱女士
电话:150 2109 5828
2. 成都万瑞恒丽商贸有限公司(先进抛光系统)
联系人:廖先生
电话:189 8987 0959
3. 北京金铖贸易有限公司(超快抛光系统)
联系人:徐先生
电话:139 1010 8987
PROFILE(商用)代理商
1. 珠海市舟管家游艇服务有限公司
联系人:董先生
电话:186 6692 1096

2. 诺伊德(上海)贸易有限公司(工业应用领域)
联系人:王先生
电话:137 0192 5584
G3PRO 汽车美容产品系列(个人和商用)
北京龙腾红格科技有限公司
联系人:陈先生
电话:189 1022 1617
京东旗舰店有售,京东搜索"Farecla快蜡"
For official English homepage, please visit: www.farecla.com