Zirmil® Y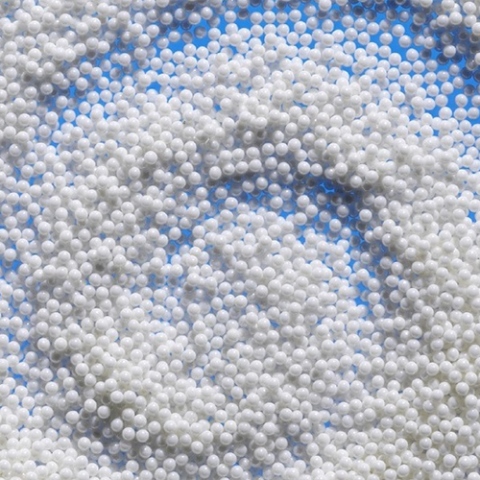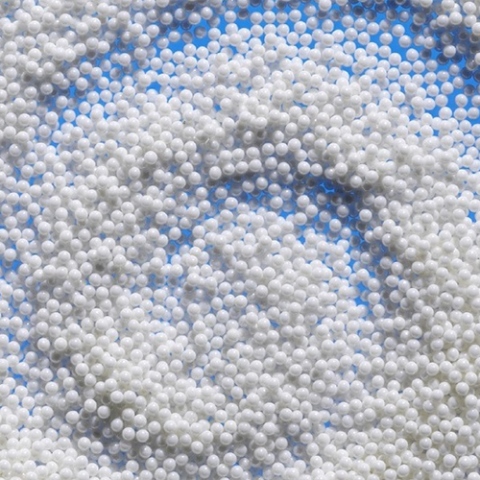 Part Number
Zirmil®Y

-

0.15-0.25mm

Zirmil®Y

-

0.25-0.35mm

Zirmil®Y

-

0.35-0.45mm

Zirmil®Y

-

0.45-0.55mm

Zirmil®Y

-

0.6mm

Zirmil®Y

-

0.8mm

Zirmil®Y

-

1.0mm

Zirmil®Y

-

1.25mm

Zirmil®Y

-

1.5mm

Zirmil®Y

-

1.75mm

Zirmil®Y

-

2.0mm

Zirmil®Y

-

2.3mm
Specification
The Premier Grade Zirconia Media
Zirmil® Y is engineered to the highest specifications of advanced ceramic materials and technology. It is a precision product with class-leading physical characteristics and performance. Zirmil Y is used in all mill types and is particularly suited to high energy and re-circulation processes.
Yttria-stabilized zirconia
Zirmil Y milling media is based upon a unique in-house technology using ZirPro's own advanced yttria-stabilized zirconia powder as the only raw material. This enables precise control of grain size, a critical factor in optimizing bead wear behavior.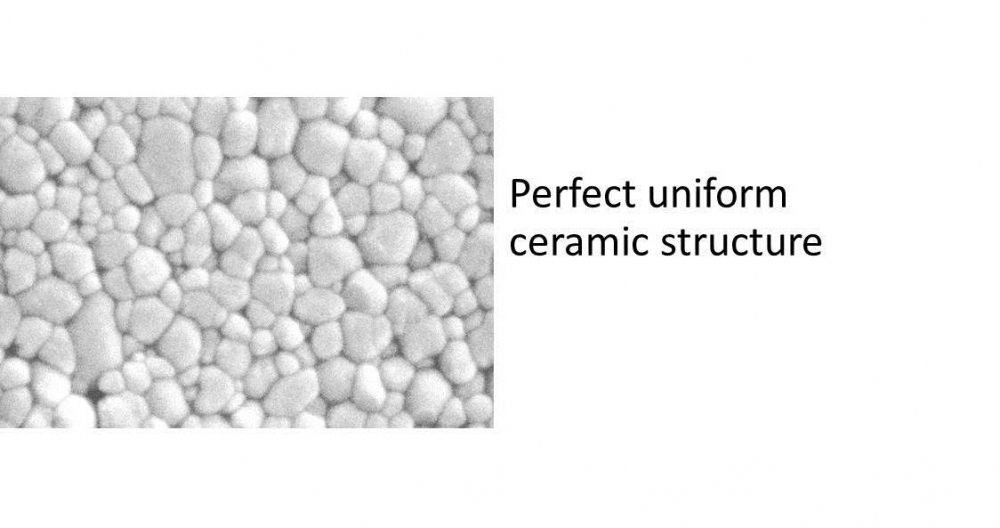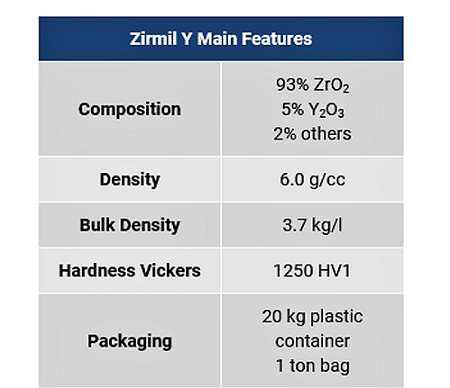 Contact us to learn more ! https://www.zirpro.com/zirconia-beads-powders/zirmil-y