SGG COOL-LITE® KII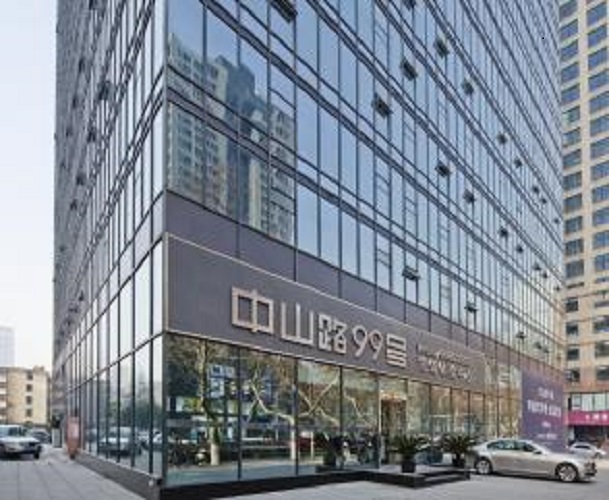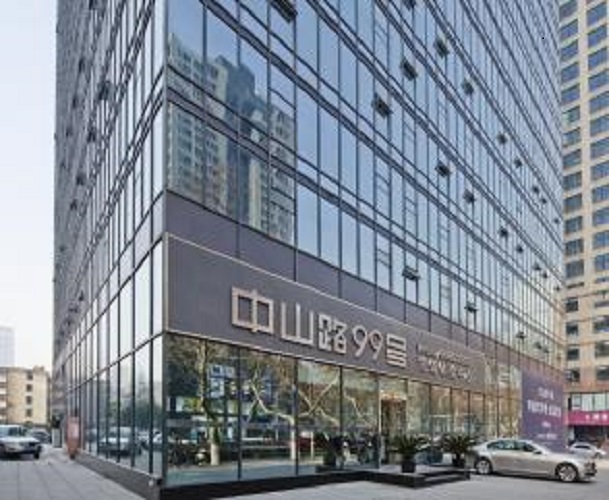 Description
SGG COOL-LITE KII is the latest greyish new upstart of glass facade, advanced curved temper able super greyish solar control and Low-e range in China. This range offers four different levels of performance, depending on a project's specific requirements.
Product Application
- Offices and commercial buildings
- Industrial buildings
- Hotels and restaurants
- Schools and Hospitals
- Conservatories and atria glazing
SGG COOL-LITE KII can be installed in many glazing applications:
- Windows in traditional facades
- Curtain walling
- Exterior structural sealant glazing
- Overhead and atria glazing
Advantage
- Nature daylighting, attractive aesthetics: enjoy nature view through high light transmittance, with the intelligent design, brings comfort living or working environment.
- Eco applications: it can meet all Chinese regulations, and offers the excellent innovation application in both commercial and residential facades.
- Solar control and thermal insulation glass: keeping interiors more comfortable by preventing excessive solar in summer, it is capable to reflect far infrared back into the room to reduce heat loss in winter.
- Safety and security: with the additional safety and security solutions, supply the good acoustic insulation.
Performance
- SGG COOL-LITE KII must be edge-deleted.
- The coating is optimized for face 2 of a double-glazed unit.
- SGG COOL-LITE KII coatings have integral thermal insulation properties, therefore a low-emissivity glass is not required on the inner pane.
- SGG COOL-LITE KII must be toughened before installation to match with the appearance and aesthetics of the corresponding annealed SGG COOL-LITE KII.
- SGG COOL-LITE KII coatings can be curved, though the dimensions, curving radius, thickness and curving process can all have an impact on the glass. If you require curved SGG COOL-LITE KII please contact Saint-Gobain Glass China.
Relared Products