SGG COOL-LITE® SKGrey 148 II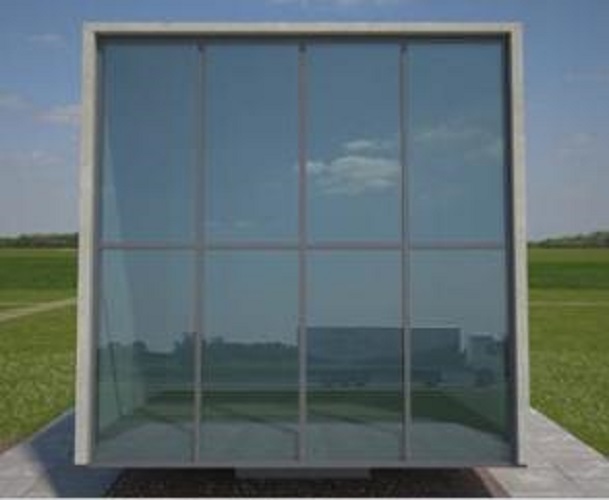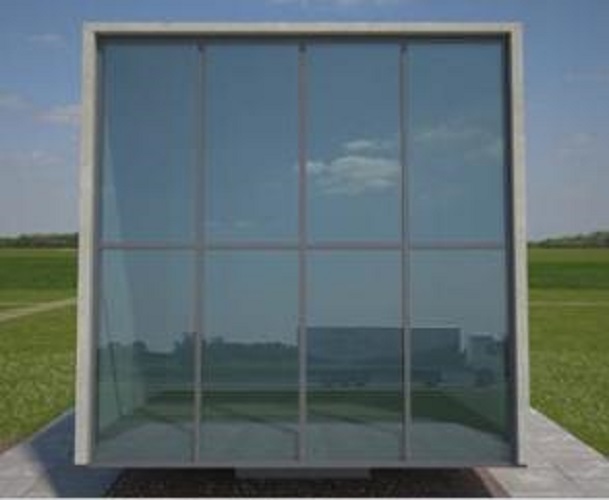 Description
SGG COOL-LITE SKGrey 148II features double-silver coating, which further boosts the control of glass over solar radiation, with more optimal shading coefficient (SC value) and thermal conductivity coefficient (U value). It is the preferred product for high-grade buildings that seek grey upscale looks and good energy-saving performance.
Advantage
- Grey upscale looks: meeting modern architectural design requirements, seeking unworldly architectural taste, and realizing perfect combination of classical and modern styles.
- Excellent solar control performance: superior shading performance, effectively reflecting 72% of solar heat, especially ideal application in areas where it is very hot in summer.
- Excellent thermal insulation property: good thermal insulation, keeping rooms warm in winter.
- Eco-friendliness: reducing energy consumption by 30%, effectively cutting the cost of air conditioning, and lowering energy consumption.
- Energy-efficient application: the products are widely used in areas where there are relatively higher requirements for energy efficiency of buildings, surpassing China's energy-efficient design standard for windows and glass facade.
Range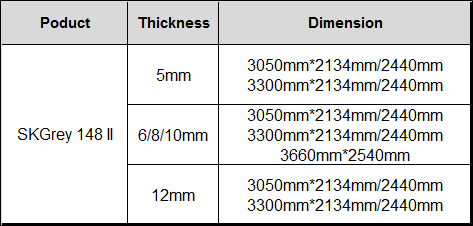 Max: 6mm (4200mm*2440)
8mm/10mm (4200mm/4500mm*2440mm)
Performance