SGG COOL-LITE® SKN 154II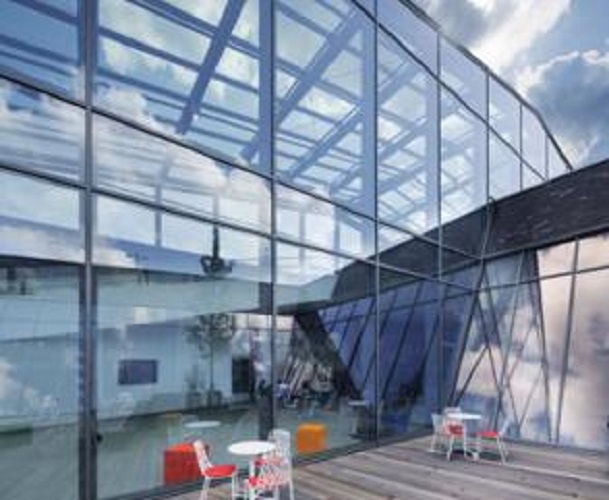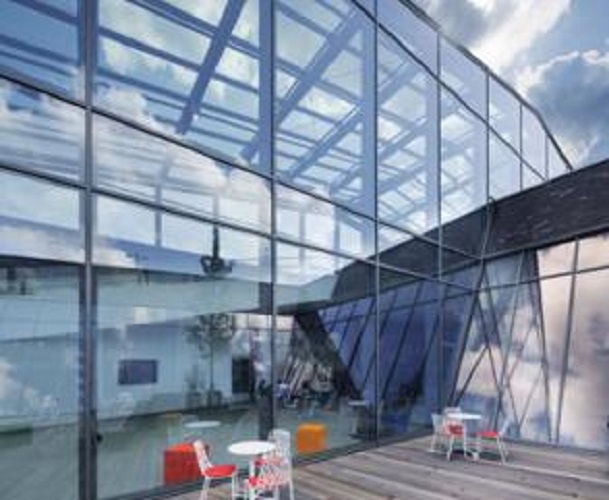 Description
SGG COOL-LITE SKN 154 II, the high performance curved temper able double silver coating, is a solar control glass, which blocks up to 73% of solar heat by reflecting it to the outside. It can be for use in residential or commercial buildings alike, either for façades or overhead glazing.
It has good levels of light transmittance, coupled with a low solar factor making it ideal for commercial projects which require high levels of solar heat rejection.
Product Application
- Offices and commercial buildings
- Industrial buildings
- Hotels and restaurants
- Schools and hospitals
Advantage
- More environmentally-friendly cooling solution with less need for costly air-conditioning or blinds.
- Gently filters light to reduce uncomfortable glare from direct sun rays, whilst still allowing in plenty of natural light.
- Excellent thermal insulation to reduce the need for internal heating during colder months.
Range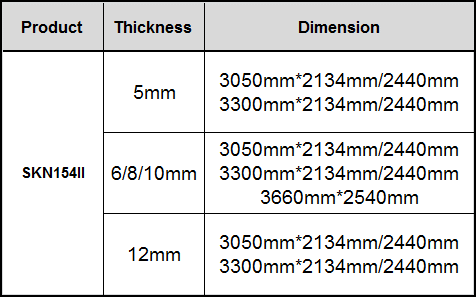 | | |
| --- | --- |
| Max | 6mm (4200mm*2440mm) |
| (SGGC) : | 8mm/10mm (4200mm/4500mm*2440mm) |
| | |
| --- | --- |
| Max(SGGD) : | 6mm/8mm/10mm/12mm (9300*3210mm) |
Performance