SGG COOL-LITE® SKN 163II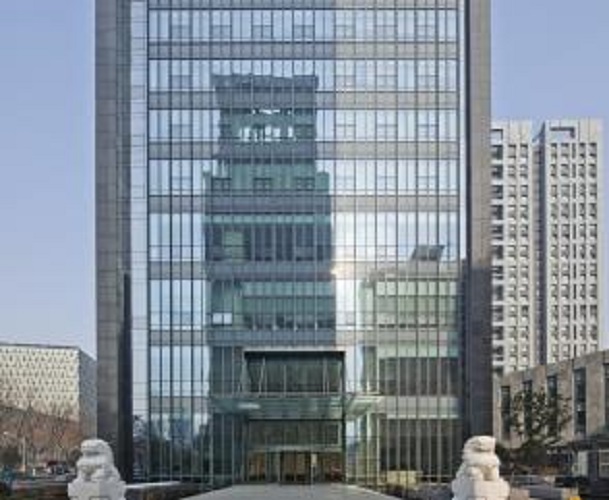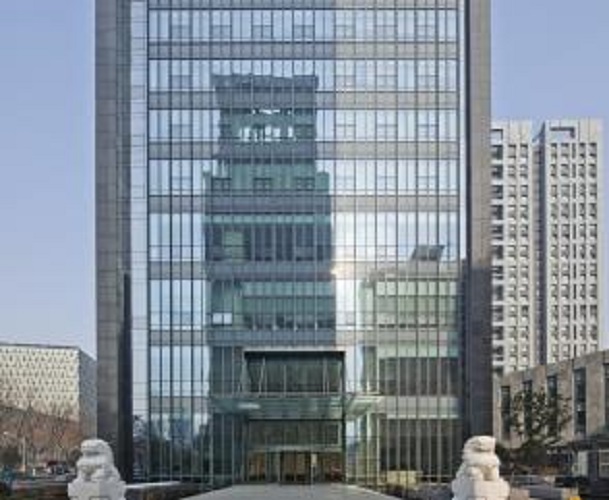 Description
SGG COOL-LITE SKN163 II, the high performance curved temper able double silver coating, allows the light through while reducing the solar heat, making it ideal for commercial glazing where high levels of light transmittance coupled with a low solar factor are required.
SGG COOL-LITE SKN 163 II is a solar control glass, which blocks up to 67% of solar heat by reflecting it to the outside. It can be for use in residential or commercial buildings alike, either for façades or overhead glazing.
Product Application
- Offices and commercial buildings
- Industrial buildings
- Hotels and restaurants
- Schools and hospitals
- Conservatories and atria glazing
Advantage
- More environmentally-friendly cooling solution with less need for costly air-conditioning or blinds.
- Gently filters light to reduce uncomfortable glare from direct sun rays, whilst still allowing in plenty of natural light.
- Excellent thermal insulation to reduce the need for internal heating during colder months.
Range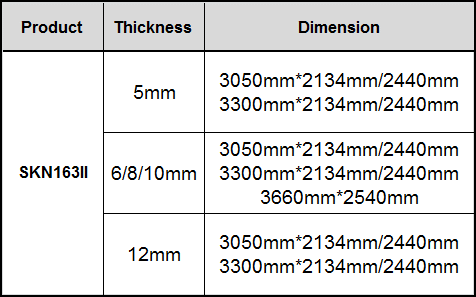 | | |
| --- | --- |
| Max : | 6mm (4200mm*2440mm) |
| | 8mm/10mm (4200mm/4500mm*2440mm) |
Performance

Benefits
House windows - Solar Control for House windows
Solar control glass can be used to keep interiors more comfortable by preventing excessive heat buildup in sunny weather reducing the need for costly air conditioning or blinds.
How does it work?
Solar control glass has a microscopically thin coating on one side that reflects heat from the sun to the outside. This helps to prevent overheating in large areas of glazing. It can also reduce uncomfortable glare from direct sunlight.
House windows - Energy Saving For House windows
Installing energy efficient windows with SGG 's high performance Low-E or solar control glass can save your energy bills compared to traditional windows and frames.
Our own research has shown that many homeowners are unaware of the performance differences between different types of window glass, instead assuming that all double glazing is equally energy efficient. In reality, there are significant differences in performance with the type of glass used being key.
How does it work?
Energy saving Low-E coated glass that uses an advanced metallic coating reflects heat from radiators or fires back into the room, rather than allowing it to escape through the windows. At the same time it allows free heat and light energy from the sun to pass through the glass, warming your home and further contributing to the energy efficiency of your windows. That means lower energy bills compared to standard windows.