SGG Extra View 70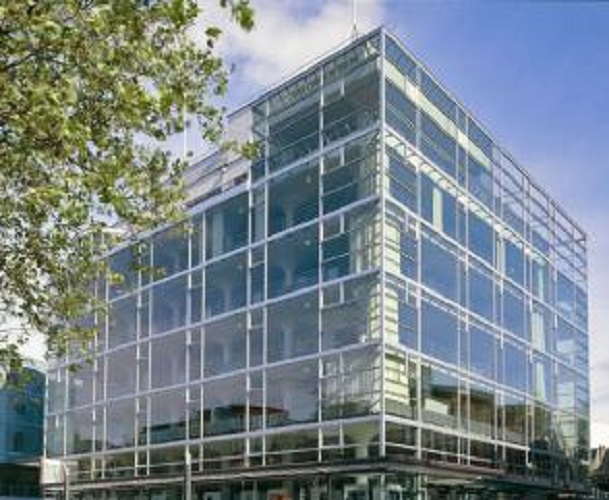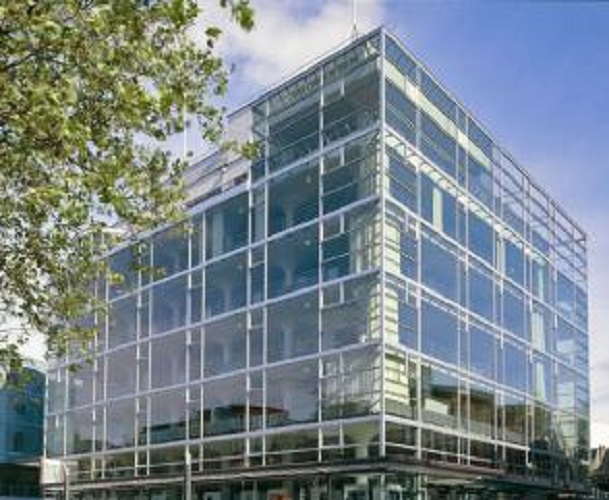 Description
SGG Extra View 70 is the offline curved temper able double silver coating on extra clear glass, high levels of light transmission with neutral appearance. SKNII, its high-performance coating is outstanding in energy-saving performance and ideal for processing, Saint-Gobain has presently applied the stable and mature coating technology in the Extra View Series Extra View 70 product, which further upgraded in its visible light transmittance, showing a remarkable visual effect, crystal-clear and translucent nature appearance. Besides, the product enjoys a preeminent energy-saving effect on the whole.
Product Application
SGG Extra View 70 has the highest light transmittance in SGG Extra View products range, especially suitable for building applications which require high TL%. Meanwhile it can reduce solar heat transmittance by up to 57%, also with better thermal insulting performance to keep warm in winter.
The selectivity of SGG Extra View 70 allows architects and specifiers to utilize large areas of glazing and create bright, airy spaces while keeping the solar heat to manageable levels.
Advantage
Comfort in all seasons!
Especially in winter, SGG Extra View 70 double glazing provides more heat insulation than standard double glazing and this offers many advantages:
- Improved comfort near large areas of glazing because cold spots and drafts are minimized.
- Energy savings, due to reduced heating requirements.
- Environmental protection, due to this reduction in energy used for heating.
- The opportunity to increase the size of glazed areas without increasing heating requirements.
Range

Performance

Benefits
House windows - Day-light for House windows
The high transparent glass or larger sizes of the windows enable a better illumination of your home indoor space, which has a positive impact on your health: Several international scientific studies have shown the healthy effect of natural day-lighting on human-beings.
House windows - Energy Saving For House windows
Installing energy efficient windows with SGG's high performance Low-E or solar control glass can save your energy bills compared to traditional windows and frames.
Our own research has shown that many homeowners are unaware of the performance differences between different types of window glass, instead assuming that all double glazing is equally energy efficient. In reality, there are significant differences in performance with the type of glass used being key.
House windows - Solar Control for House windows
Solar control glass can be used to keep interiors more comfortable by preventing excessive heat buildup in sunny weather reducing the need for costly air conditioning or blinds.
How does it work?
Solar control glass has a microscopically thin coating on one side that reflects heat from the sun to the outside. This helps to prevent overheating in large areas of glazing. It can also reduce uncomfortable glare from direct sunlight.