SGG PLANILUX®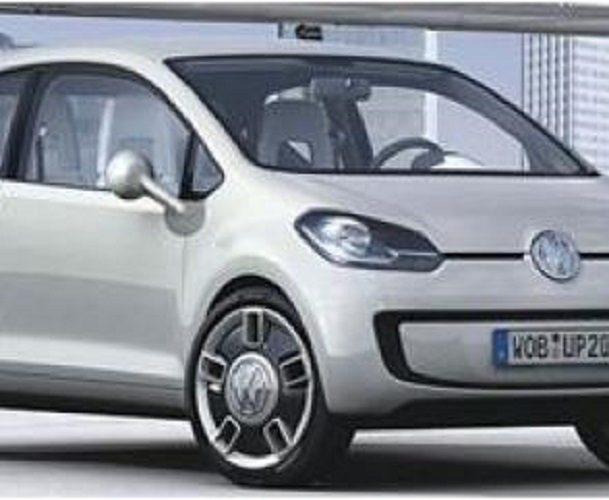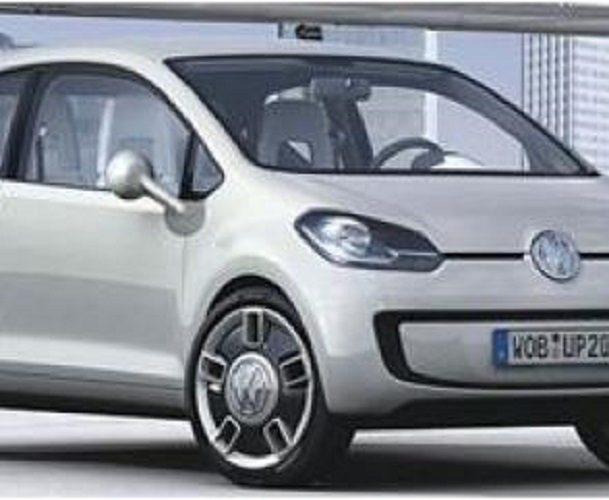 Description
SGG PLANILUX is a high quality, clear annealed glass from SAINT-GOBAIN GLASS. It is manufactured by the float process, which produces a glass with a perfectly flat, parallel surface.
Product Application
SGG PLANILUX is available in an extensive range of thicknesses and is suitable for a wide variety of applications:
- External and internal glazing in buildings;
- Auto glazing applications.
- Colorless, transparent furniture and glazing for all uses, ranging from indoor furniture to fully glazed structural facades.
Advantage
- Colorless, transparent
- A multi-purpose clear glass
Range
Thickness:1.8mm-8mm
Performance
SGG PLANILUX is the base substrate to which all high performance coatings are applied.
Benefits
Aesthetics for Auto
SGG glass are the perfect solution to customize your auto and define the right style for auto architects, to give dynamic appearance with different glazing.
Safety and Security can be further optimized with the following high-performance glass: SG SEKURIT (toughened safety glass).
Safety Glass for Auto
SG SEKURIT, the toughened safety glass is 5 times stronger than an usual float glass. If the glass does break, it breaks safely into thousands of tiny pieces with dull safe edges. Protect yourself from risks of serious injury caused by accidental breakage or impact. With security glazing you feel safe.