ADFORS GLASGRID® PM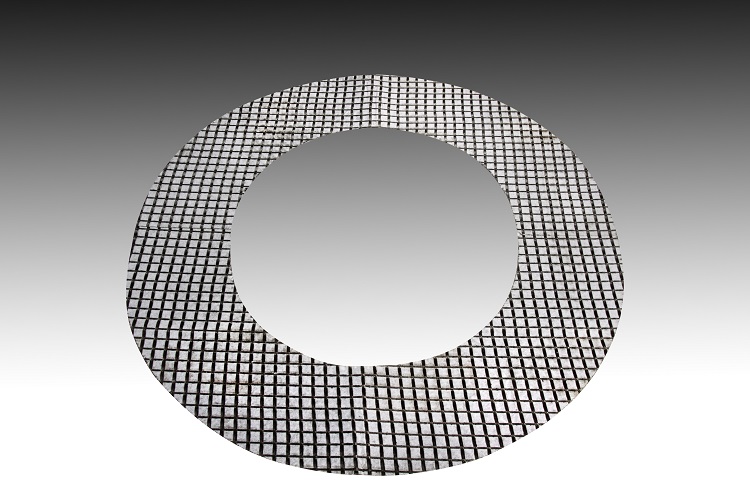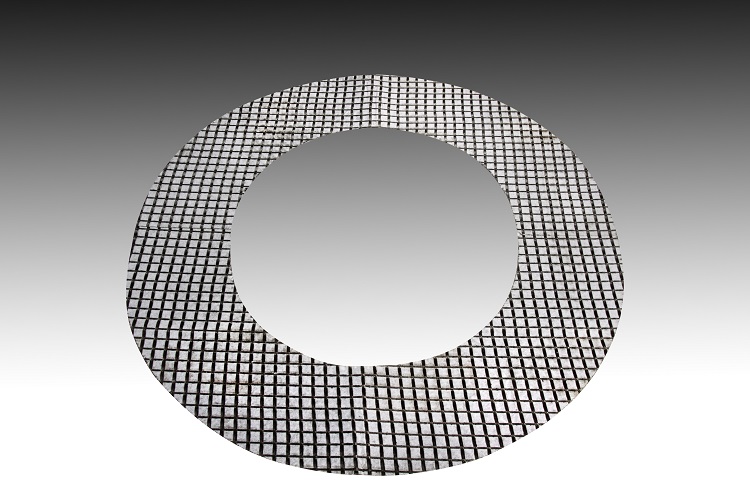 Specification
Protection against reflective cracking
GlasGrid PM is a complete patch system used for repair of manholes, road gulleys, hydrant caps and slide bars. Composed of a stiff fiberglass grid coated with a patented polymer coating, GlasGrid PM is specially designed for mitigating cracks around ironwork structures. GlasGrid PM protects the asphalt layer by reinforcing the area around the manhole and retarding cracks from propagating back to the surface.
Fast and easy installation
To adhere GlasGrid PM, remove the protective film on the back of the product and apply to a prepared asphalt surface (dry and dust-free) or milled surface. Cover with a minimum of 4 cm hot asphalt for maximum performance.