Last August 28 Saint-Gobain Glass completed the heating up ceremony of its entirely reconstructed float line in Qingdao, Shandong province, China for the production of high added value glass for automotive applications.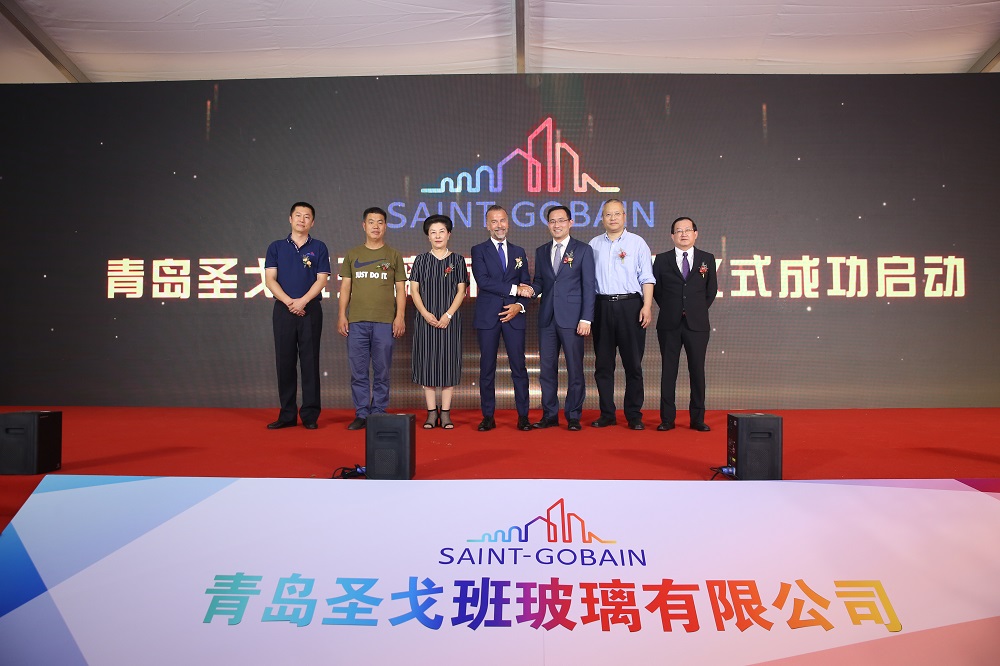 The reconstruction work has been going on since late March, 2019. All over the project of demolition of the old furnace and the construction of the new one some 40 million euros have been invested.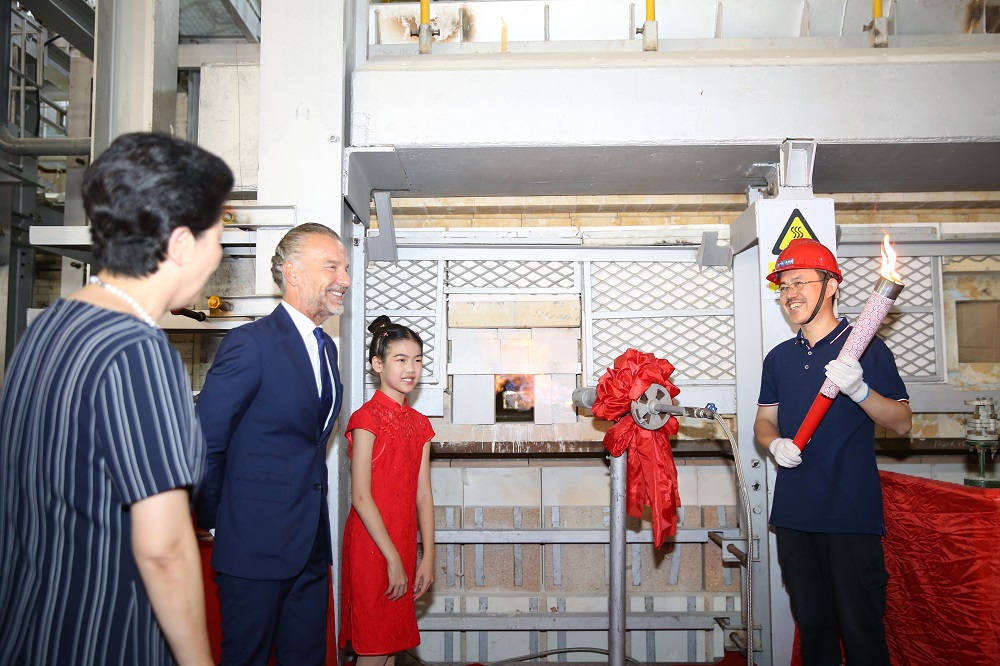 "In despite of the current difficulties of the Chinese automotive industry, we are fully convinced that the future of the car market in this country will be brilliant. This investment in Qingdao is another material proof of the Saint-Gobain's commitment with China and with its automotive sector" said Javier GIMENO during the ceremony.