PureFlo® Z Series PES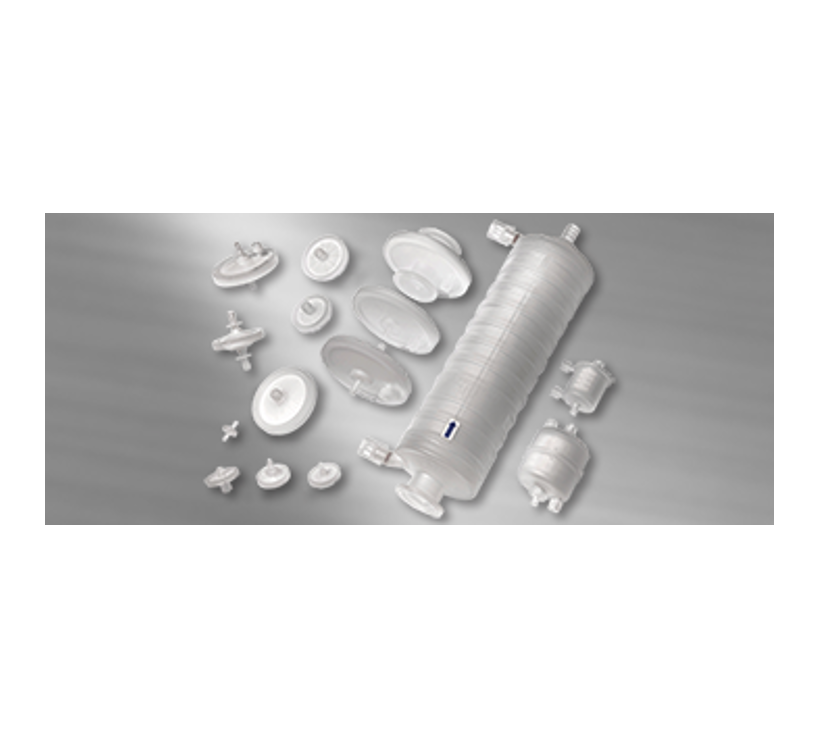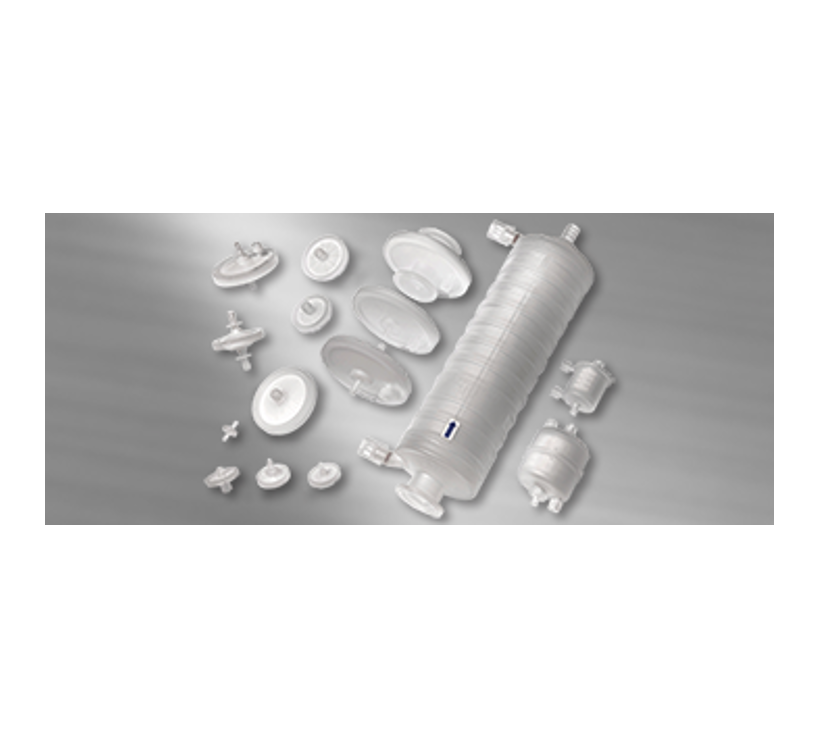 Gamma-irradiatable, easy-to-use filter for liquid applications. Exceptional flow performance. Built-in prefilter option to improve process efficiency.
Specification
PureFlo® Z Series PES capsules are gamma-irradiatable, easy-to-use filtration units, ideally suited for integration into single-use sterile assemblies. The hydrophilic, asymmetric polyethersulfone (PES) membrane demonstrates exceptional throughput capacity and flow performance in liquid applications. The materials and design were carefully selected to ensure quick and reliable pre- and post- use integrity testing in critical biopharmaceutical applications. The filter capsules are available in a complete spectrum of sizes to simplify scale-up throughout each stage of the drug development process.
Features/Benifits
•Gamma-irradiatable, autoclavable
•Hydrophilic, asymmetric PES membrane
•Exceptional throughput capacity and flow performance
•Optional ZenFlo® built-in highly asymmetric PES prefilter
•Available in a complete spectrum of sizes and fittings to simplify system design and scale-up
Applications
•Buffer
•Cell Culture Media
•Serum
•Reagents
•Biologics
•Opthalmics
•Final Drug Product