PureFlo® Pharmaceutical Compounding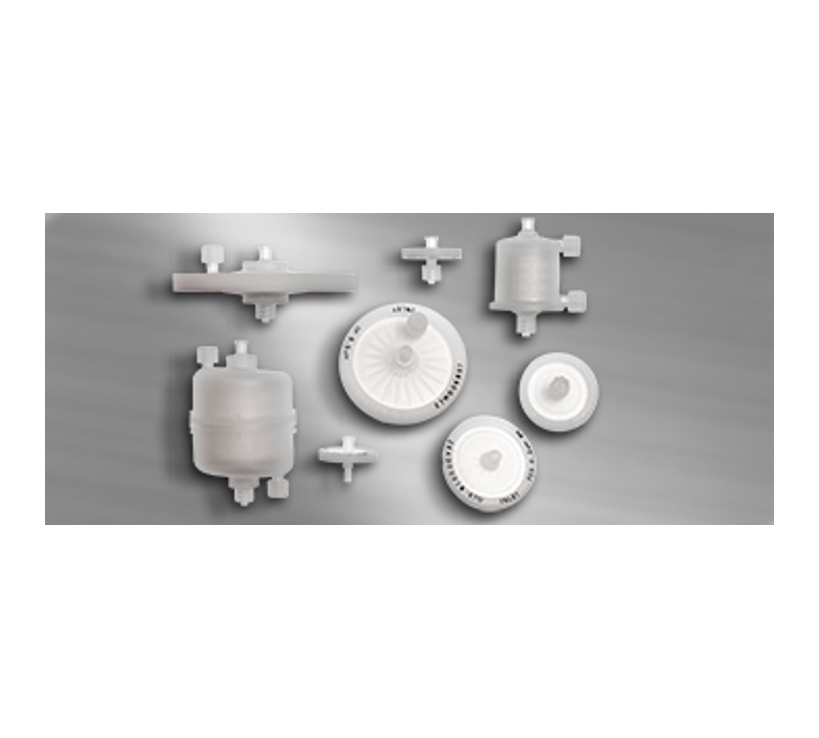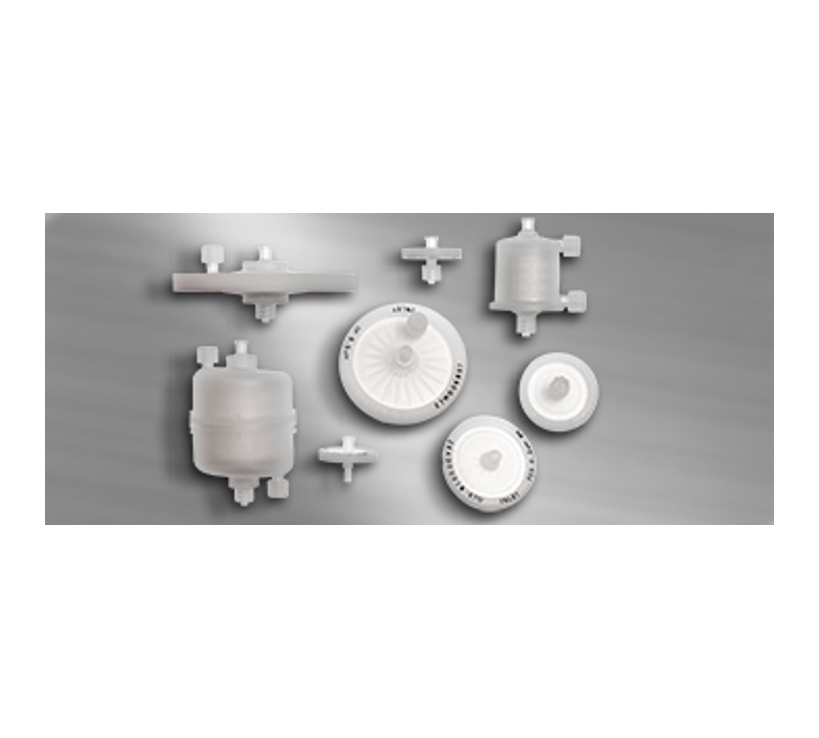 Economic, efficient, and easy-to-use filters designed to meet the stringent requirements of the pharmaceutical industry.
Specification
Saint-Gobain's PureFlo® Capsules for Pharmaceutical Compounding are economic, efficient, and easy-to-use. The filter capsules are available in five different size formats and with two different membrane options, polyethersulfone (PES) and polytetrafluoroethylene (PTFE) to cover a multitude of small to large batch formulations.
Features/Benifits
•100% Integrity tested
•Shipped with a Certficate of Conformance
•Multiple pore sizes to choose from for the removal of particles and microorganisms
•Wide range of filter sizes available to esnure complete filtration of targeted batch volume
•Built-in prefilter options available to improve capacity for difficult-to-filter solutions
•Customizable, easy-to-use connections
•Sterile and non-sterile options available