Custom Engineered Filtration Technologies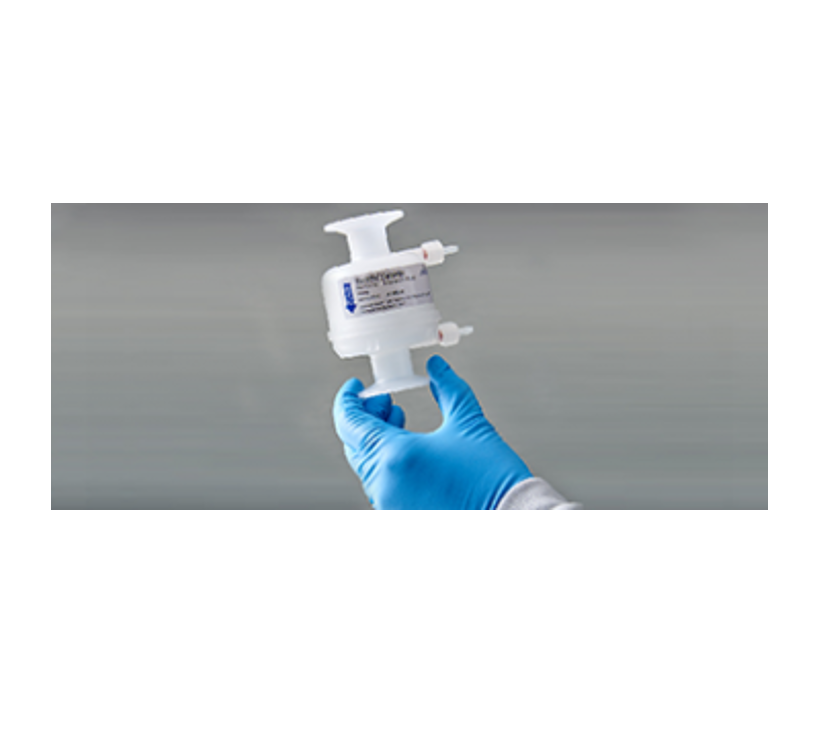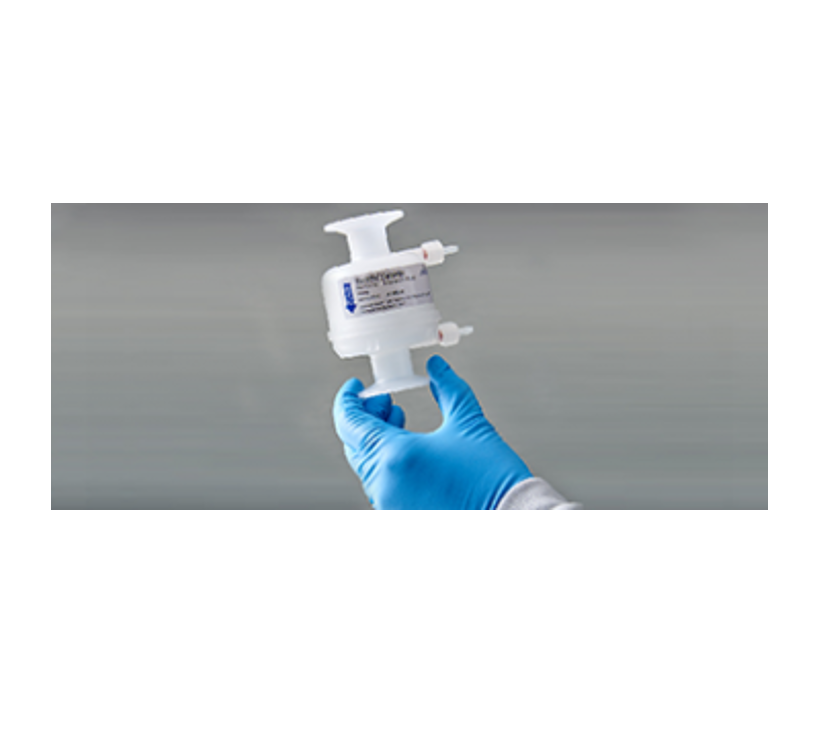 To meet the needs of an innovative and rapidly growing industry, Saint-Gobain offers a collaborative service with a dedicated team of engineers and subject matter experts to develop specialized filtration solutions that are tailored to achieve optimal performance.
Specification
Features/Benifits
•Custom membrane configurations:
◦Improve process efficiency with a custom filter membrane layer configuration tailored to meet the needs of a specific application.
◦Saint-Gobain provides on-site filterability testing and applications engineering support to determine the appropriate prefilter pore size and filtration area that are needed to achieve a desired result.
•Unique geometries and fitting design to reduce process footprint and simplify system design.