2019年12月13日
The impressive building of the Museum of the Second World War, designed by Studio Architektoniczne Kwadrat, is shaped like a 40-meter tall inclined prism, with a part of the exhibition space situated underground. The building's innovative design was achieved with the use of cutting-edge construction solutions, including a glass ceiling.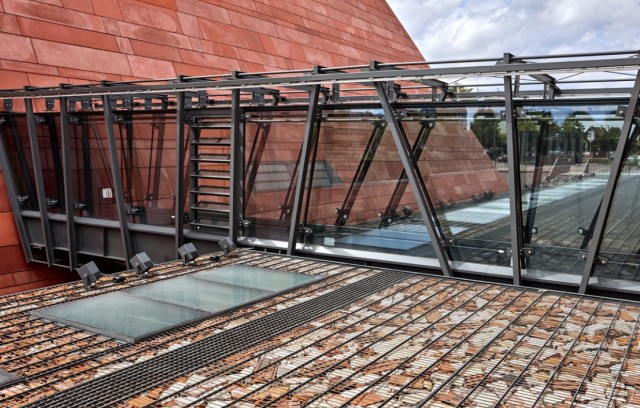 Vetrotech Saint Gobain has always made sure to live up to the expectations of architects and engineers in terms of innovative aesthetics. These principles were also followed in the case of the Museum of the Second World War in Gdańsk, where several hundred square meters of glass ceiling, class REI 60, can endure the load of 5 kN/m2 while offering uncompromised fire-resistance.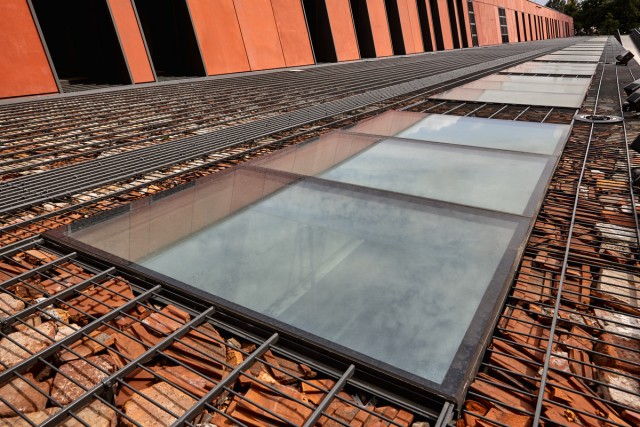 Moreover, this solution includes thermal insulation, which ensures that the ceiling's characteristics remain unaltered regardless of the weather conditions. The glass also features special non-slip silkscreen, designed to keep the museum's visitors safe.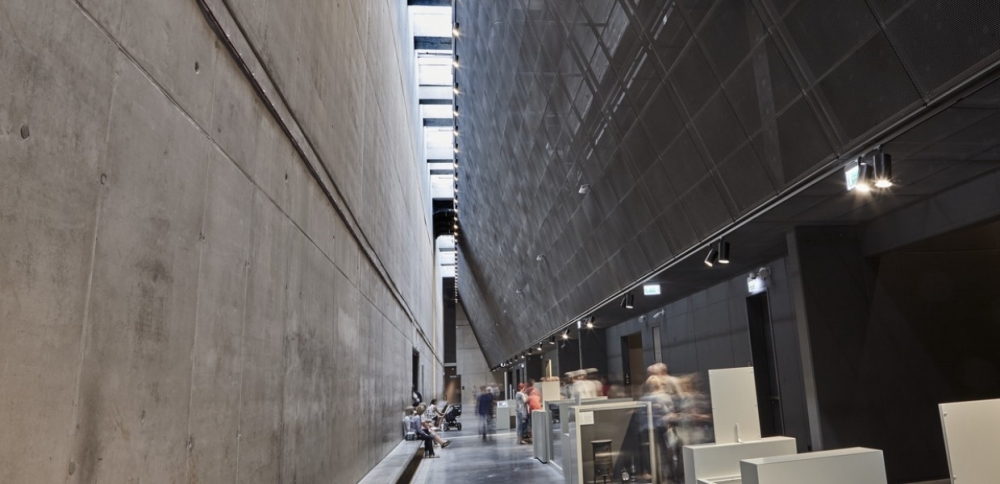 PROJECT KEY ACHIEVEMENTS

•    Offering a complete solution, which met project requirements
•    Match the design vision of the architect
•    Develop an extraordinary solutions for the roof

PROJECT STAKEHOLDERS

•    System partner: ALUMINIUM S
•    Building owner: Government of Poland
•    Installer: ALUMINIUM S
•    General contractor: WARBUD S.A.
•    Architect: "Kwadrat" arch. Jacek Droszcz