Jieke aldehyde net bottom leveling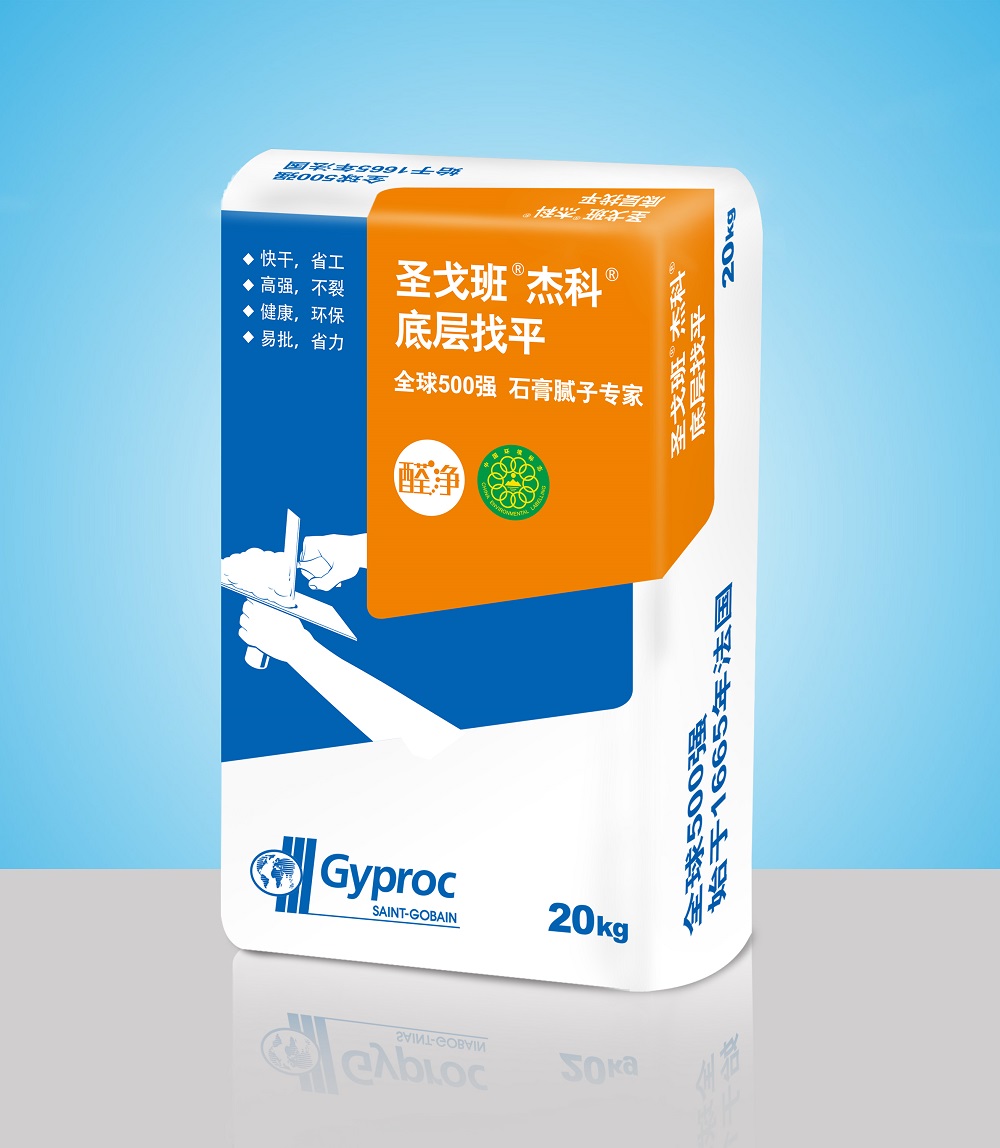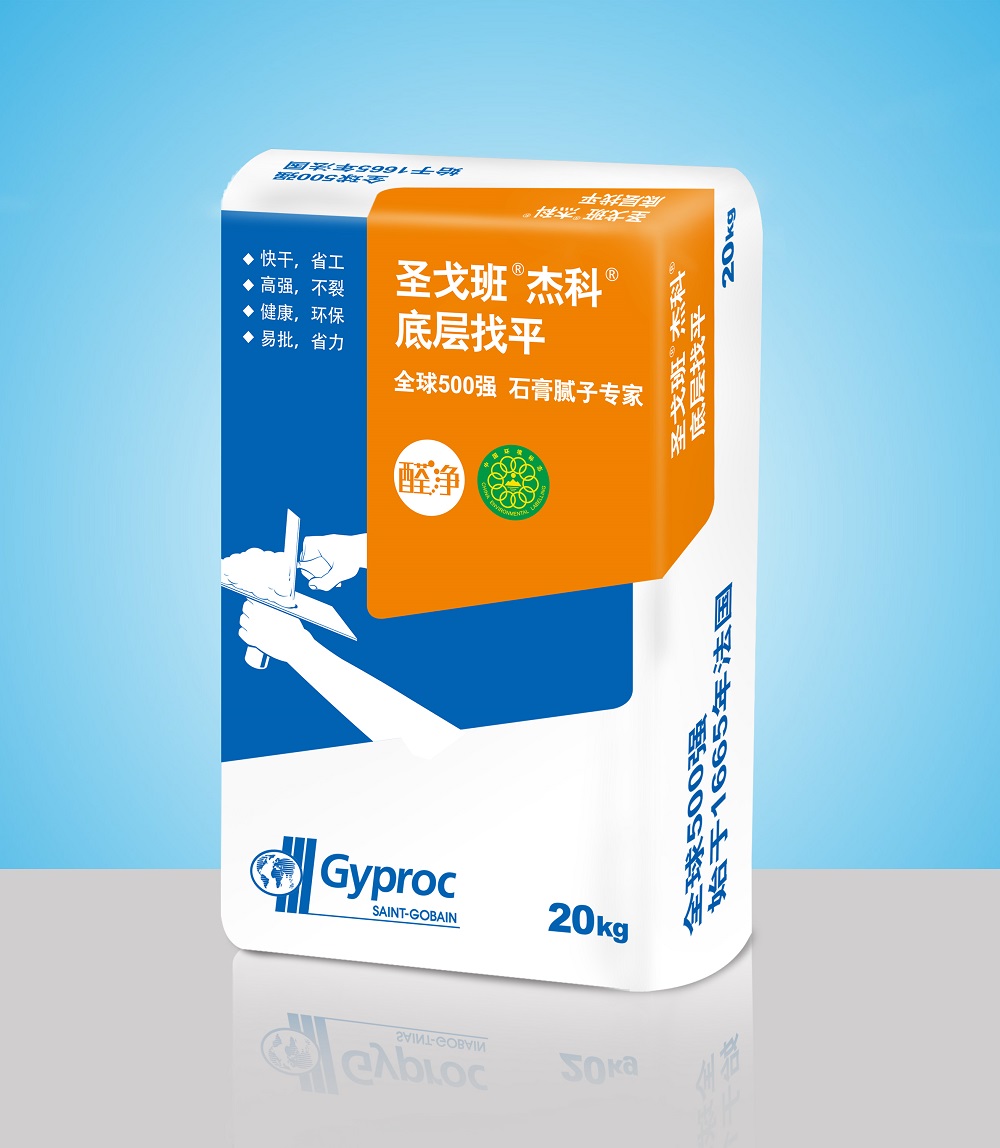 Gypsum powder is one of the five major gel materials and plays an important role in the national economy. It is widely used in many applications such as construction, building materials, industrial molds and art models, chemical industry and agriculture, food processing and medical beauty. Important industrial raw materials.
Specification
It is suitable for leveling the uneven surface of brick, concrete, block and cement wall, and leveling the unevenness after the old wall is refurbished.
characteristic
Quick-drying, labor saving
High strength, no crack
Health and Environmental Protection
Easy to approve, labor saving
application
It can be adjusted with water. The water and the bottom leveling putty are adjusted to a weight ratio of about 1:2. After the blending, please use it within 60 minutes.