Jieke wall reinforcement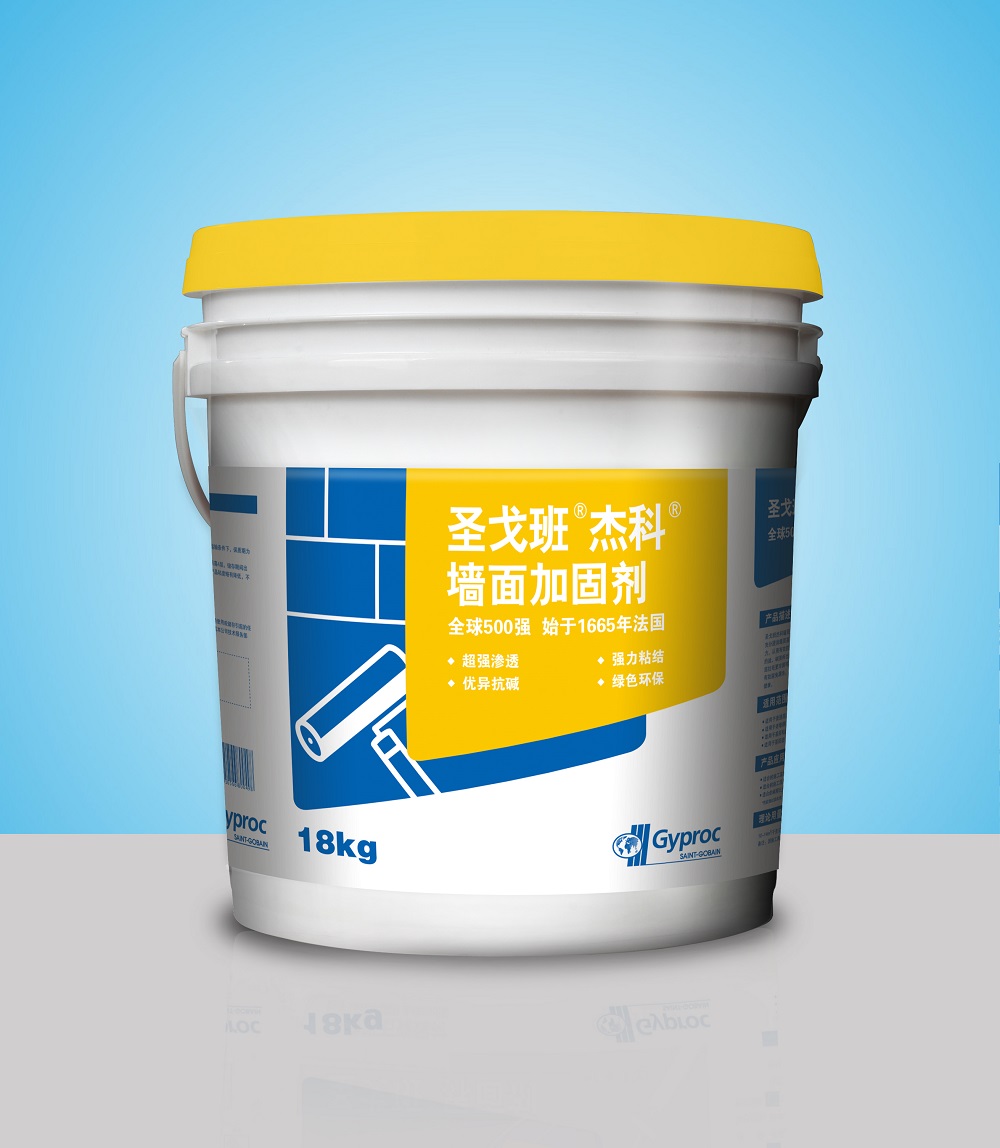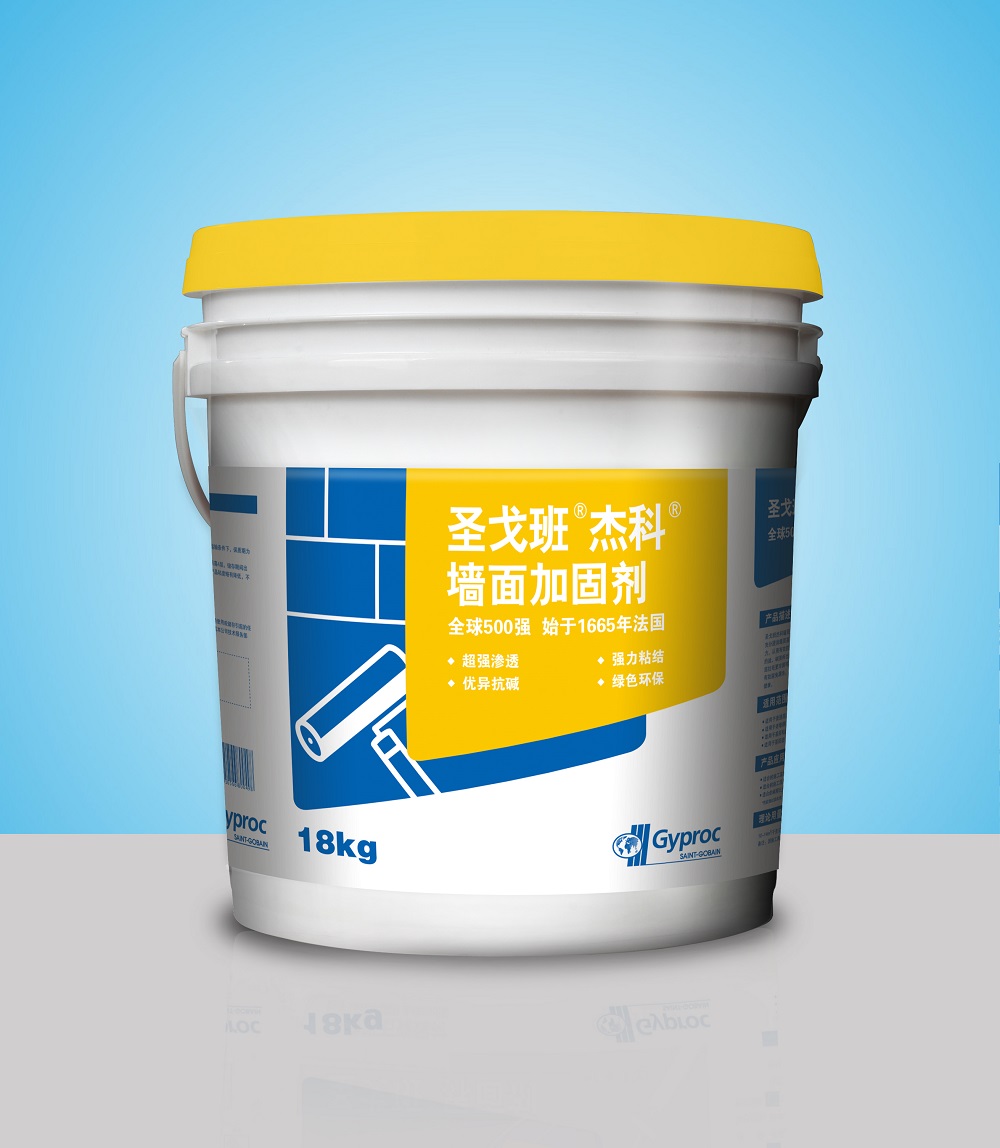 Gypsum powder is one of the five major gel materials and plays an important role in the national economy. It is widely used in many applications such as construction, building materials, industrial molds and art models, chemical industry and agriculture, food processing and medical beauty. Important industrial raw materials.
Specification
Saint-Gobainco wall reinforcement is a new type of wall reinforcement for the selection of high-quality raw materials. It is suitable for the interface treatment of ordinary concrete, aerated concrete and brick-concrete base before leveling.
Application features:
Construction temperature: 5 ° C -35 ° C
Dilution ratio: This product can be used directly, or diluted with a small amount of water, the dilution ratio is this product: water ≥ 2:1