Monoclinic Zirconia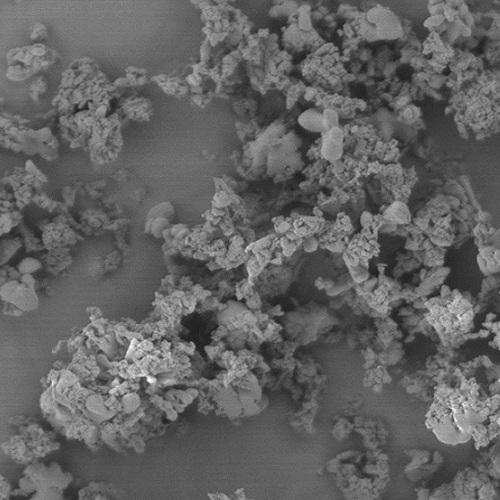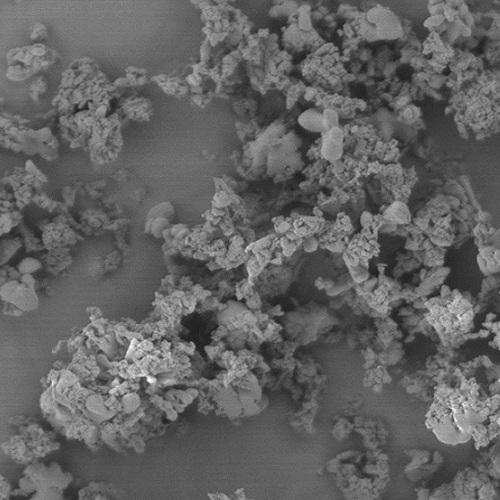 Part Number
NAME

PURITY

D50

CC/CF

97%-99.5%

15-0.6μm

CS/SF/EF

99.5%-99.8%

5-0.6μm

CZ/CZP

99.9%

15-3μm

CZE

99.9%

0.4μm
Specification
Essential for Many Ceramic Applications
Monoclinic zirconia refers to pure zirconium dioxide (ZrO2) that does not contain any dopant or additive and exhibits a monoclinic crystallographic structure under temperatures up to 1170°C. Thanks to its outstanding physical and chemical properties, monoclinic zirconia powder is used in a large variety of ceramic applications: pigments for tile decoration, refractories, PZT and dielectric materials, abrasive materials, thermal barrier coatings and advanced technical ceramics.
The most comprehensive zirconia powders portfolio
Saint-Gobain ZirPro operates two industrial zirconium oxide manufacturing processes based either on thermal or chemical treatments of natural zirconium silicate. This allows ZirPro to offer the most comprehensive portfolio of monoclinic zirconium oxides in terms of chemical purity, particle size distribution and specific surface area, for consistent quality and performance.