Zirblast®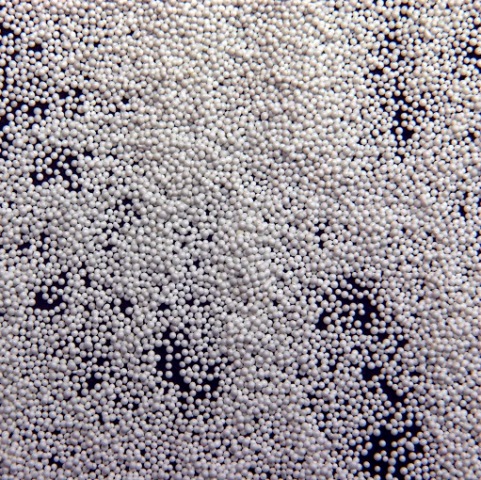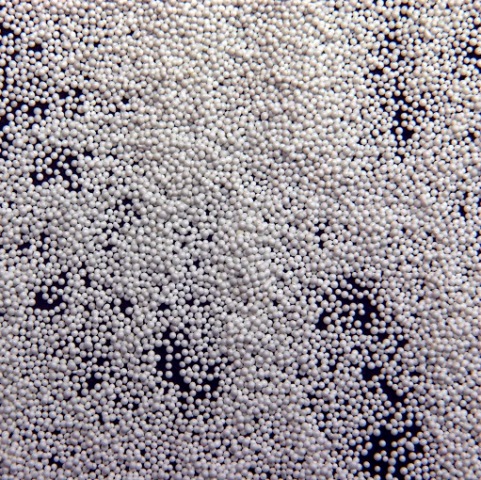 Part Number
Zirblast

B20

600-850μm

Zirblast

B30

425-600μm

Zirblast

B40

250-425μm

Zirblast

B60

125-250μm

Zirblast

B80

180-250μm

Zirblast

B100

125-180μm
Specification
The Industrial Reference for Ceramic Blasting Beads
Saint-Gobain ZirPro's Zirblast® ceramic beads are used as blasting media for blast cleaning and surface preparation applications. Zirblast beads are durable blasting media that offer effective cleaning power with no surface contamination to deliver a smooth satin finish. They are suitable for blasting the surface of all kinds of steel, aluminum and other non-ferrous alloys to remove oxide, rust, sand, coatings and burrs.
Zirblast cleans many industrial parts such as molds and dies, engine parts, turbine machinery components, welded steel components, forged and casted metals. The Zirblast range also is used for surface finishing applications when a satin metallic surface is required with higher roughness than Microblast® treatments.
Zirblast beads give outstanding cleaning and finishing results on stainless steel equipment when used in Cabilux® Zirblast® blasting room specifically designed by SciTeeX®.
Efficacy and durability in blasting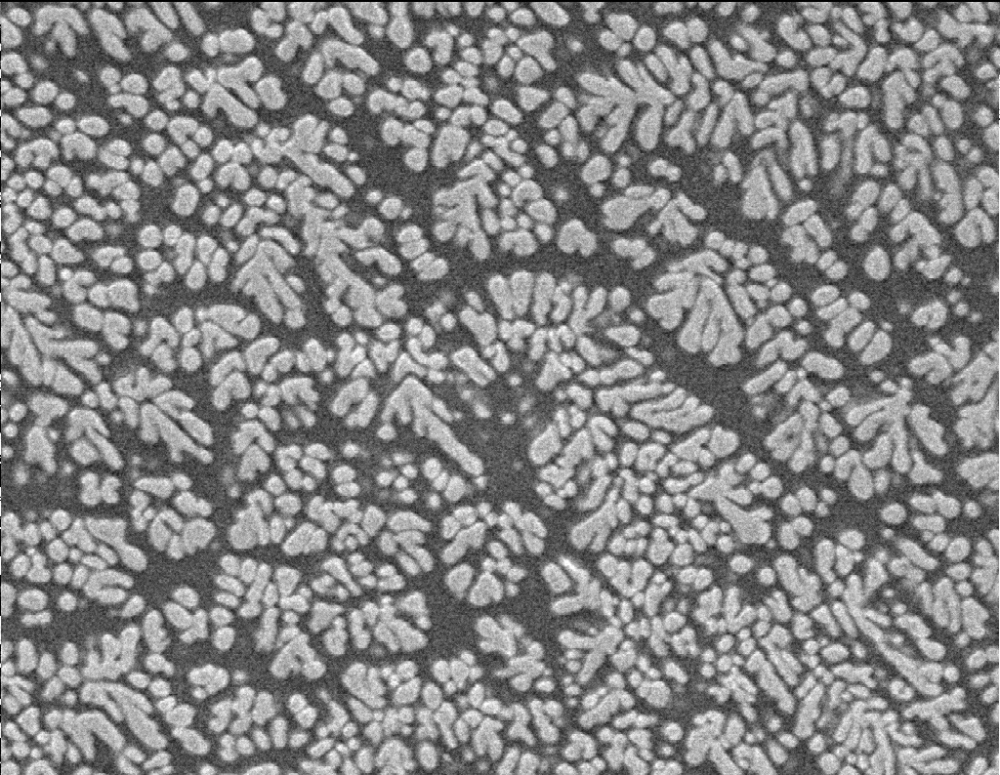 Zirblast ceramic beads exhibit a specific micro-structure of crystalline zirconia (ZrO2) embedded into a glass matrix. This makes Zirblast a unique blasting media that features:
High hardness to enable effective energy transfer at the impact point
High toughness to ensure media stability over hundreds of blasting cycles
No contamination of the treated surface
Very low generation of dust to ensure productivity and limit the wear of the blasting equipment

Zirblast is available in standard size ranges. Specific size ranges can be supplied upon request. Packaging is 25 kg plastic containers or big bags.
Versatile blasting media
Zirblast ceramic beads are easy to handle in all categories of air or wet pressure blasting equipment including pneumatic blasting rooms. They also are well suited for working in most kinds of wheel turbine blasting machines. ZirPro engineers are available to assist customers in setting up blasting processes to get the full benefits of Zirblast ceramic beads in surface treatment.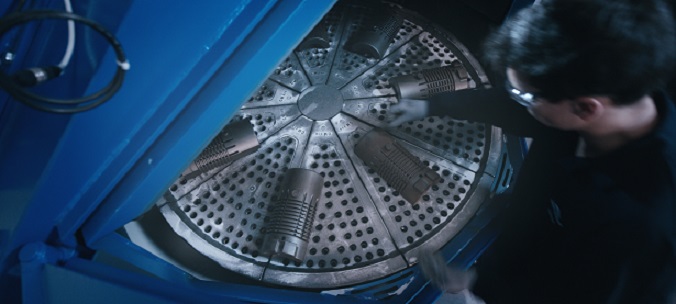 Contact us to learn more ! https://www.zirpro.com/zirconia-beads-powders/zirblast