Zirshot®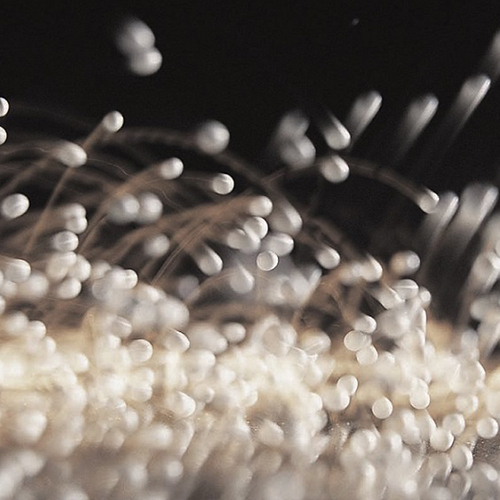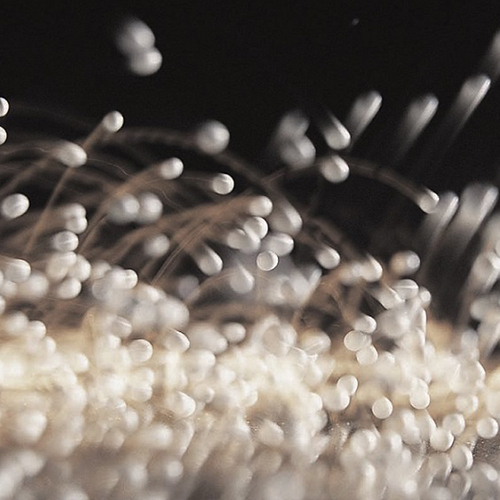 Part Number
Zirshot

Z100

100-150μm

Zirshot

Z150

150-210μm

Zirshot

Z210

210-300μm

Zirshot

Z300

300-425μm

Zirshot

Z425

425-600μm

Zirshot

Z600

600-850μm

Zirshot

Z850

850-1180μm
Specification
Ceramic Shot Peening Media
Saint-Gobain ZirPro Zirshot® is the industrial reference media for ceramic shot peening, enhancing the fatigue resistance of mechanical parts made of metallic alloys such as hard steel, titanium and aluminum. In shot forming, Zirshot also is used to shape and straighten slim hard alloys for aerospace structural components.
Zirshot combines the high hardness (700HV) and toughness of ceramic materials with optimal spherical bead shape and tight size distribution, resulting in outstanding peening benefits:
· High energy transfer at the impact point on the metallic substrate
· Preservation of the integrity of the peened surface with smooth and uniform surface finish
Specific size ranges can be supplied upon request. Packaging is 25 kg plastic containers or big bags.

Superior Peening Performance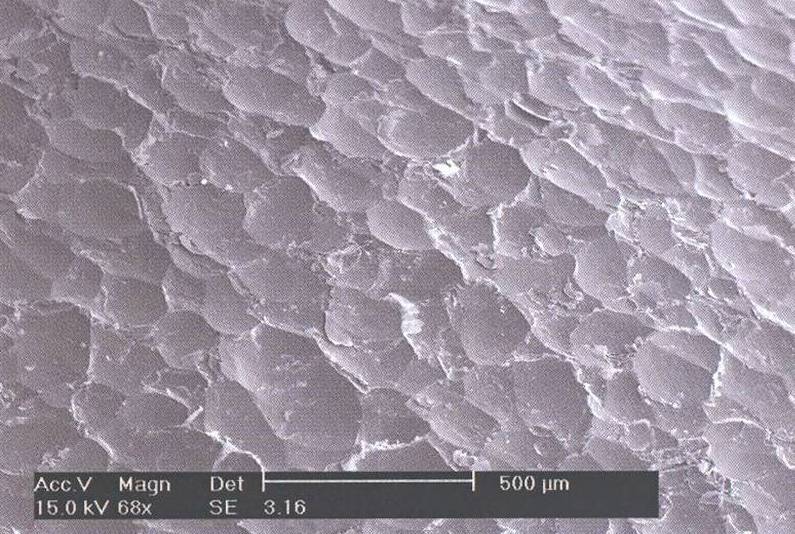 Peening with Zirshot ceramic shots offers:
· High level of compressive stress near the surface, even on extremely hard metal
· Smooth surface finish that minimizes crack initiation
· Very low material abrasion that maintains accuracy of fine geometries
· High rebound that allows homogeneous coverage of intricate geometries
· Very low levels of particle embedment
· No need for decontamination post-treatments for non-ferrous alloys
· Cost savings on the downstream processes (coating, polishing)
Guaranteed quality and versatility
Because quality of the peening media is a critical parameter that directly impacts the service life of treated components, ZirPro manufactures shot peening media using tightly controlled procedures and specifications, enabling Zirshot to conform to the most stringent aerospace and automotive ceramic shot peening standards.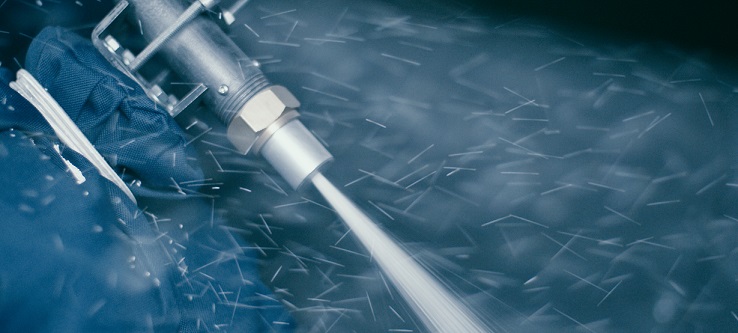 Contact us to learn more: https://www.zirpro.com/zirconia-beads-powders/zirshot