SGG PARSOL GREEN®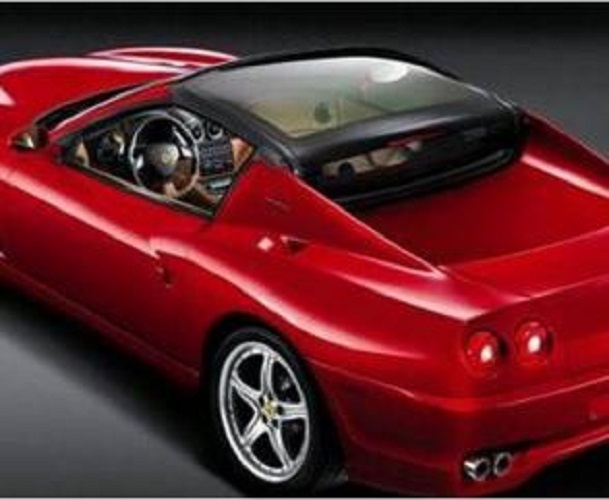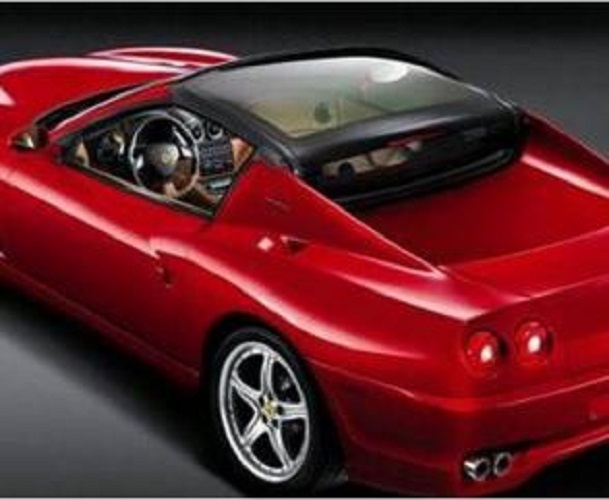 Description
SGG PARSOL GREEN is a green tinted glass, manufactured in the same way as SGG PLANILUX clear float glass. SGG PARSOL has green colored appearance, as well as basic solar control properties.
Product Application
SGG PARSOL GREEN can undergo the same processes as SGG PLANILUX and is the base glass for many other processed products: coated glass, laminated glass, toughened, screen-printed, decorated, acid-etched, sandblasted, lacquered, edge worked and silvered glass, as well as double-glazed units etc.
Advantage
SGG PARSOL GREEN, like SGG PLANILUX, is intended for universal applications where an attractive appearance or basic solar control properties are required.
Range
Thickness:1.8mm-12mm
Benefits
Aesthetics for Auto
SGG glass are the perfect solution to customize your auto and define the right style for auto architects, to give dynamic appearance with different glazing.
Safety and Security can be further optimized with the following high-performance glass: SG SEKURIT (toughened safety glass).
Safety Glass for Auto
SG SEKURIT, the toughened safety glass is 5 times stronger than an usual float glass. If the glass does break, it breaks safely into thousands of tiny pieces with dull safe edges. Protect yourself from risks of serious injury caused by accidental breakage or impact. With security glazing you feel safe.