Thermovit CLASSIC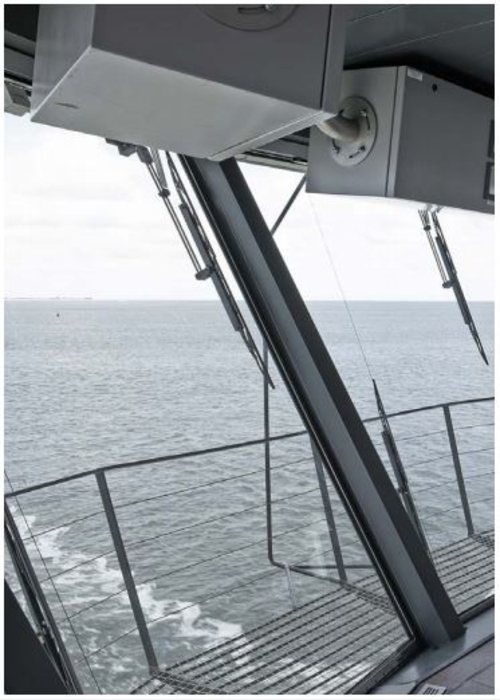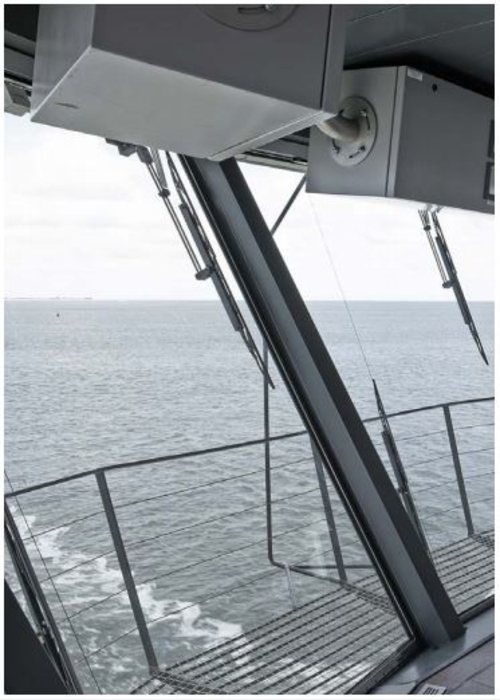 Specification
THERMOVIT Classic is a special laminated glass which is electrically heated using almost invisible conductive wires. It comprises two or more sheets of glass assembled with one or more interlayers of polyvinyl butyral (PVB).
Depending on the power supply, the thin electrically heated wires, varying between 15 and 29 μmm, are inlaid into one of the PVB films at a distance ranging from a few tenths of a millimetre up to several millimetres to remain as discrete as possible.
This solution is a perfect fit for the large sized-windows and extreme temperatures of public areas, such as restaurants, where it will enhance the passenger experience by providing clearer views to the Arctic horizon.
For naval architects, THERMOVIT Classic offers greater scope to experiment with different types of shapes and extra large windows within the vessel. It can also be installed in ship wheelhouses.
TERMOVIT Classic may be installed next to other un-coated glasses, like basic tempered glass or laminated glass, without visible colour difference. The product has been on the market since 1974 and has proven its durability and technical reliability. It is also available in a double-glazed unit to provide improved thermal comfort and may be combined with many other glass-functionalities.
Feature