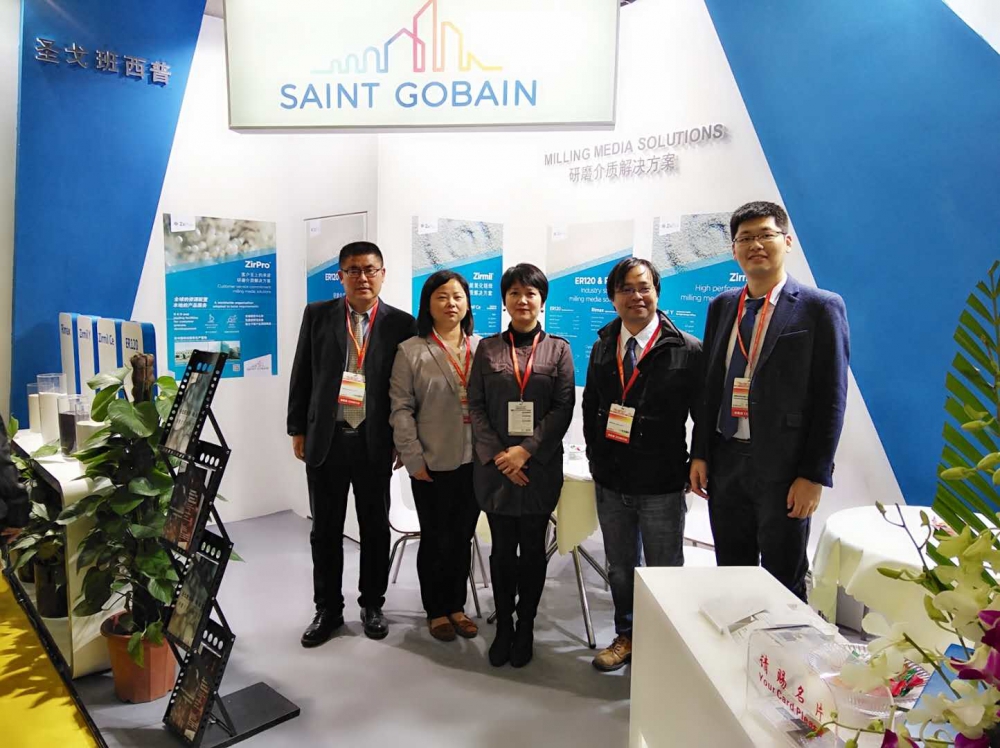 CHINACOAT 2017 (the 22nd China International Exhibition for Coating, Printing Inks and Adhesives) was held from November 15th-17th, 2017 in Shanghai. The event attracted more than 1,200 companies from 34 countries/regions exhibiting their state-of-the-art technologies and products to visitors from all over the world in 5 exhibit zones.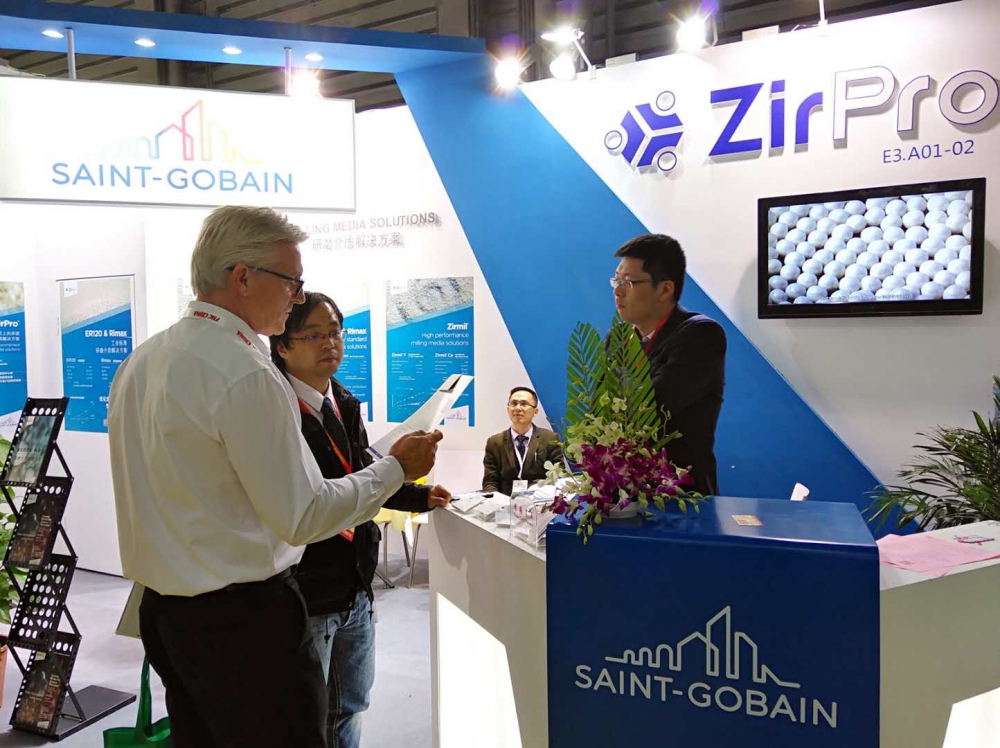 The whole sales and marketing team of Saint-Gobain ZirPro and relevant R&D researchers were present at the booth for 3 days. They visited our main customers one by one, met different potential cooperative partners, explored new innovative technologies and clarified industrial developing tendency, which helps to generate strategies and indicate the future of market.
For Saint-Gobain ZirPro, the CHINACOAT is the ideal platform to meet thousands of industry's most influential decision makers, and to show our knowhow in the international market place. This is indeed key for our growth in the region, as well as for the continuity to supply high-quality products and support customers with ranking before-sales/after-sales service.