On January 16-17, 2015, the Quantum Membrane/Solar Gard Asia-Pacific Membrane Challenge was held in Shenzhen Convention and Exhibition Center. 16 industry-leading film technicians from different brands in the Asia-Pacific region gathered at the Quantum Film/Solar Gard booth. After two days of three rounds of competition, Mr. Lian Tao from Shanghai finally won the championship of speed challenge. Mr. Huang Hua from Shanghai won the challenge of difficulty challenge. Mr. Yan Chibo from Shenzhen won the All-around Craft Challenge. The champion, and won a maximum of 5,000 yuan in cash prizes.
Now let's take a look at the grand occasion of the live game!
● The top-notch technicians in the film industry are gathered together!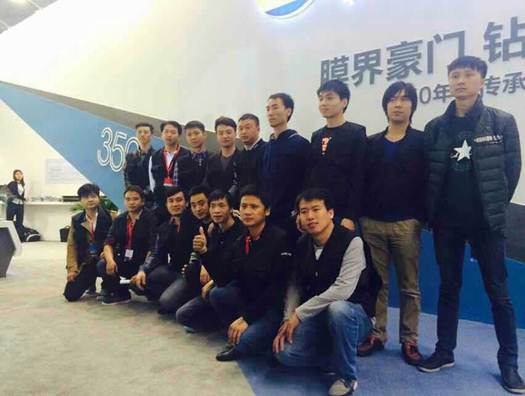 ● The scene of the competition was crowded and the booth was popular!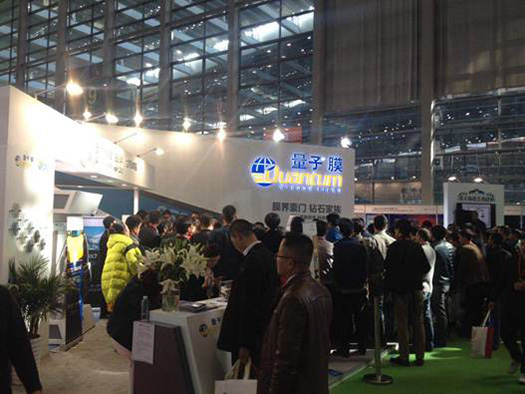 ● The top technicians in the industry are on-site PK, masters have a trick, the atmosphere is tense but calm!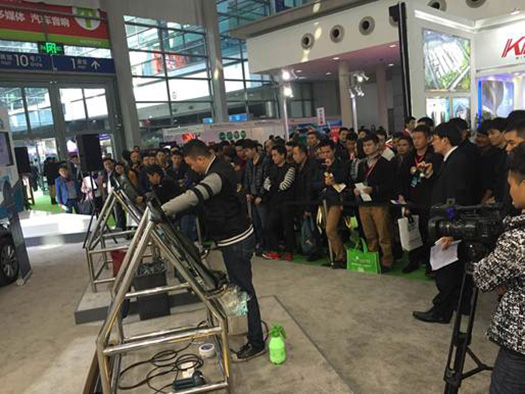 ● Two days and three rounds of masters showdown, the ultimate skill is to win the brave!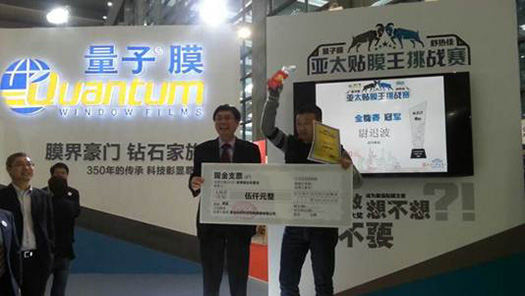 ● The game ended successfully and all the staff took a group photo!