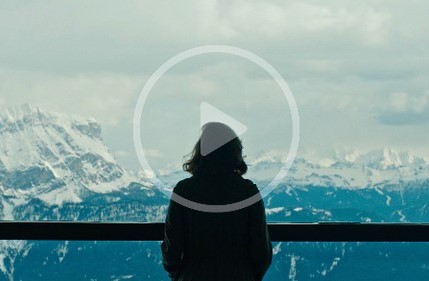 Saint-Gobain just launched an inspirational film to showcase its innovative capabilities.
We follow our heroine step-by-step as she discovers the world, from childhood to adulthood. "We", is Saint-Gobain. Because at each stage in the character's life, Saint-Gobain contributes discreetly to her wellbeing and her fulfillment.
This is the pitch for our innovation video called "We are the invisibles", presented for the first time on June 6 at the Group's General Shareholders Meeting. It aims to remind us all that innovation is at the heart of Saint-Gobain's DNA and strategy, to drive our technological progress further, design and develop the materials and solutions pre-empting our customers' needs and expectations, and also to progress the world around us and provide innovative solutions to the challenges it faces.
The video's launch is accompanied by a specific page on Saint-Gobain.com, including content about the various forms of our innovation. To view the page, click here.