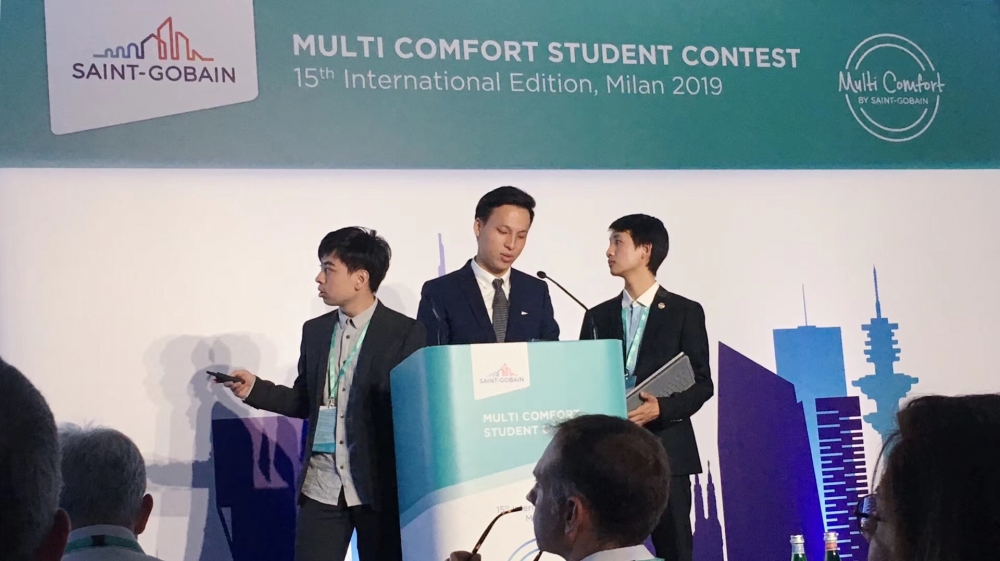 On June 7, Saint-Gobain presented the awards of its 15th Multi Comfort Students Contest, held in Milan (Italy), chaired by Pierre-André de Chalendar, Chairman and CEO of Saint-Gobain. 60 competing teams from 34 countries presented their projects to an international panel of jury composed of representatives from the municipality of Milan, renowned architects and experts.   
Created in 2004, this contest aims to recognize global student talent by holding a competition to design a project based on the real needs of a city and on the principles of Saint-Gobain's Multi Comfort concept.
The challenge for this year was to design a project to rehabilitate and reconnect the urban area around a subway station in Northeast Milan. The project includes the renovation of three existing buildings and the development of a new complex with housing, public spaces and infrastructure.
Three young potentials from Tongji University represented China, shared their ideas to the jury.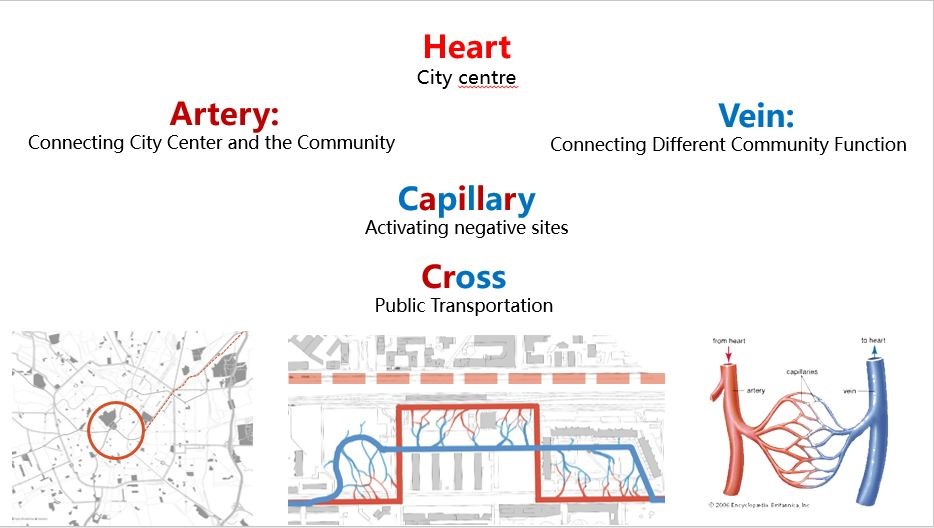 They came up with the idea of "Blood Circulation" to provide small scale comfort in urban texture in this area. "City center is like the heart of Milano. The arteries are the link between city and this area, where we have commuter traffic. Vein is the boundary between the residential area and the community function, providing service and ensuring the privacy of the residents. Capillary seats between arteries and veins, linking the community functions to activate negative sites."
The jury appreciated their concept of "Blood Circulation". "It is attractive as an concept. It would be better to provide more supportive details to demonstrate the efficiency".
"The project is quite complicated. It involves not only housing design but also public spaces planning. You need to consider so many elements like Multi-comfort criteria, climatic condition, type of residence…but it was a great experience for us, full of inspiration from all over the world", said Chinese team.
It's the first time for China to participate in this kind of global activity but not the last time for sure! The next edition will be held in Paris in 2020.