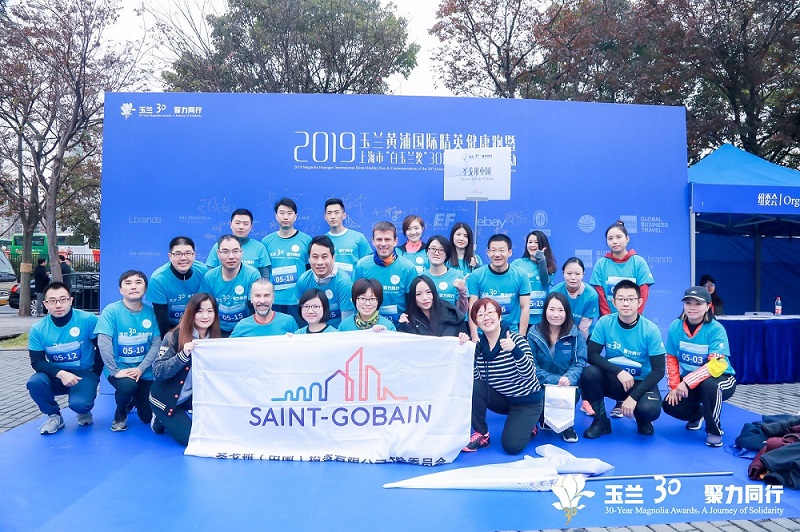 On the morning of November 30, Javier Gimeno, Senior VP of Saint-Gobain Group and CEO of Saint-Gobain APAC, as one of the Magnolia Silver Award winners was invited to participate in the 2019 Magnolia Huangpu International Elites Healthy Run, together with 30 colleagues from all business units in the country. Saint-Gobain won the excellent results of second place in the teams and first place in the women for 3KM running.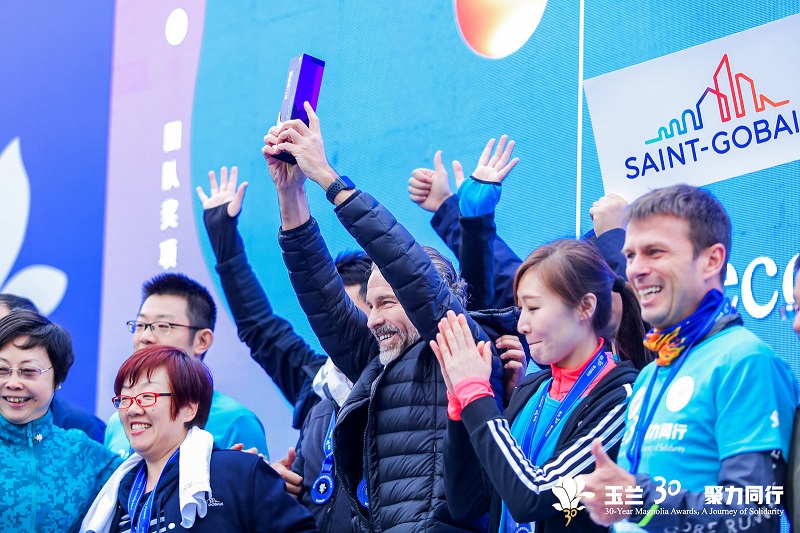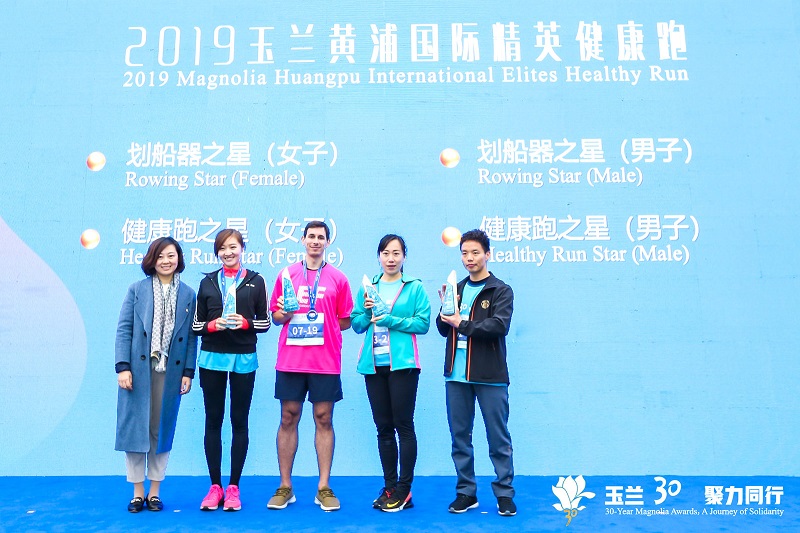 This healthy run was organized by Shanghai Huangpu District Government, with 10 teams of 200 Chinese and foreign participants. The competition included 3KM running and 500M rowing. This competition not only required the strong will of Saint-Gobain colleagues, but also shows the extraordinary cooperation and sodality of the team, echoing perfectly the Saint-Gobain spirits.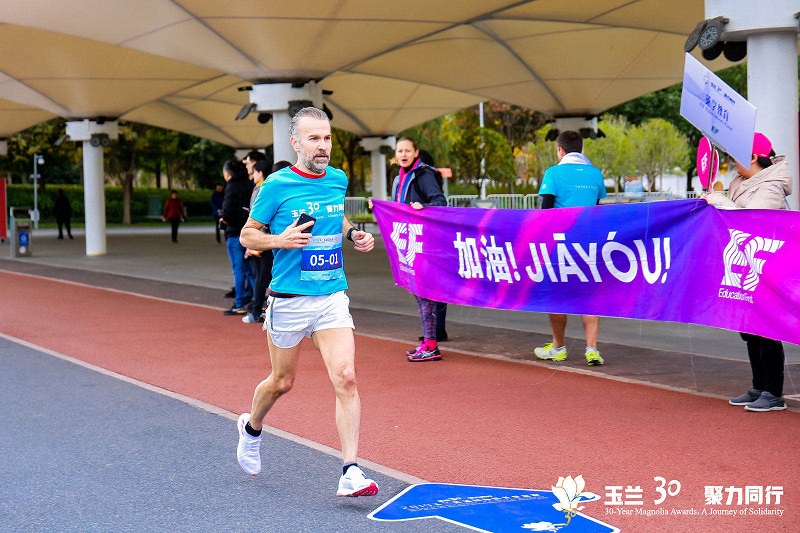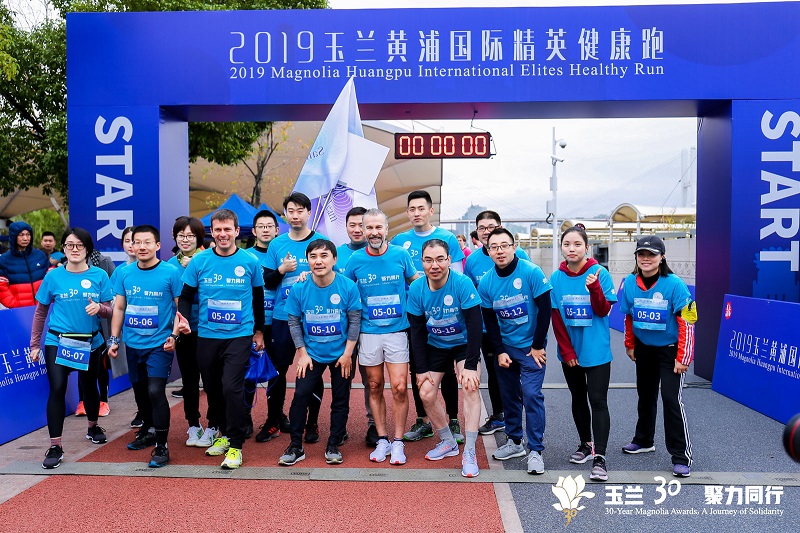 We are proud to display the vitality and unity of Saint-Gobain people in this activity, and also it has been a great opportunity to demonstrate Saint-Gobain's efforts to drive gender balance in the workplace.