On March 12th, Saint-Gobain Gypsum Building Materials National Distributors Conference was held in Chengdu, Sichuan Province! The leaders of Saint-Gobain Gypsum and Building Materials gathered together with dealers from all over the country.
The theme of the conference is "Collision and Opportunity", Sheng Zhaoning, Managing Director of Saint-Gobain Building Materials China, Shao Bin, Sales Director of Gypsum Board Business in China, Zhu Yulu, Chief Financial Officer of Saint-Gobain Building Materials Asia Pacific, Tang, Logistics and Supply Chain Director Jin Tairong, the town and marketing director, gave a special speech.
Sheng Zhaoning said in his opening speech: In 2017, we experienced unprecedented growth and fierce turmoil, but we firmly believe that 2018 must be a year full of opportunities!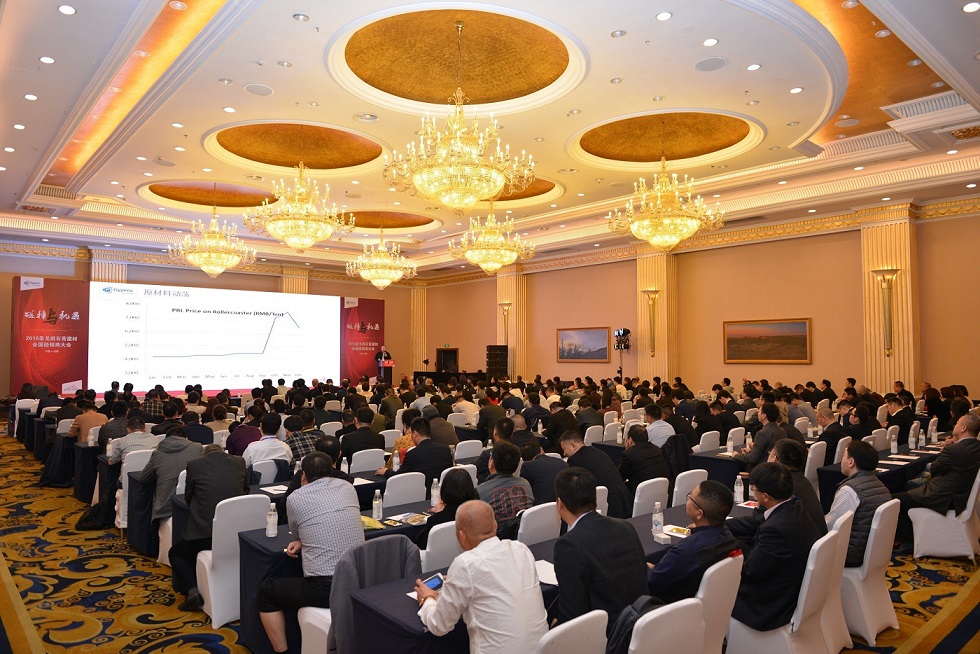 Saint-Gobain gypsum building materials strive to use technology innovation, product upgrades and service creation to create more opportunities for dealers. In the future, we will fully upgrade the logistics and distribution system, and at the same time build better services around transaction platformization, process digitization and financial services. The dealers in the audience are very excited and have confidence in the sales in 2018!
The conference also held an exciting commendation session. A total of six awards were presented, namely the "Most Potential Award" in 2017, the "Excellent Growth Award", the "Best Partner Award", the "Outstanding Contribution Award", the "Habbit Major Project Gong" Award and "Ha Bit Best Promotion Award." At the same time, we awarded medals to fifteen members of the Saint-Gobain Gypsum Building Materials Club.