In order to explore a better learning space design and create a better learning environment, "2018 BEED Learning Space Designer & Developer Summit " sponsored by BEED Asia was held in Beijing on August 10th 2018. Saint-Gobain Construction Product and hundreds of top learning space designers around the world gathered in Beijing, demonstrating the outstanding school design cases from home and abroad for architects.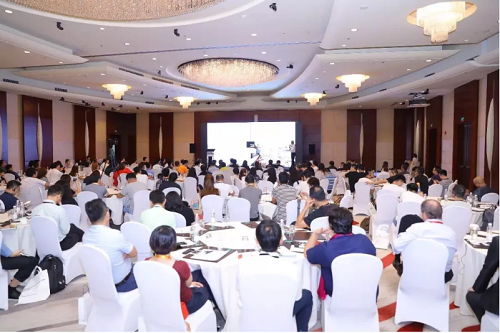 During the summit, we learnt from various school design cases and explored developing tendencies together with those designers and architects, as well as being informed of real needs of learning space design against the reform of educational approaches. Meanwhile, we demonstrated Red Gyproc Active Air CE plasterboard, Habito board and Habito decorative board in the summit, by not only introducing the features of products but also letting the participants experience their excellent workability.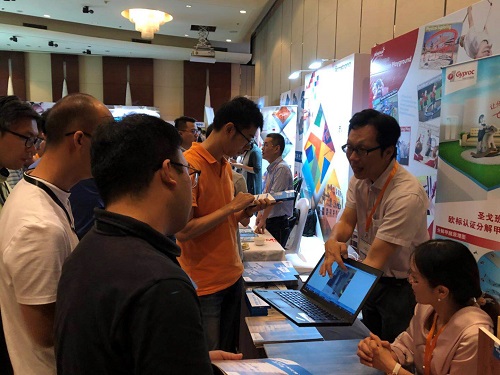 Apart from home, learning space is the most important place for children. With the increasing demand of learning and the continuous innovation of infrastructure, the learning space design is constantly upgraded to follow the new trend. But the foremost thing that needs to be satisfied is safety, environmental protection and comfort in terms of design requirements.
Combining advanced educational concepts with the fundamental construction in school design will promote to create a more perfect learning environment. In the future, Saint-Gobain Construction Product will cooperate with BEED, concerning about the innovative needs of learning space design, and striving to create a better learning environment!