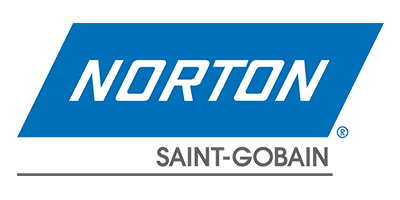 Superhard material abrasive products use diamond or cubic boron nitride (CBN) as abrasive particles. Their unique properties and excellent hardness allow them to maintain processing stability for a long time during grinding, thus enabling them to be precision ground. There are outstanding performances in the cutting industry, such as automotive engines, high-hardness cutting tools, transmissions and bearing components, oil and gas mining, semiconductor chips, other electronic equipment processing and architectural glass industries. The diamond dressing tool allows the grinding wheel shape to be trimmed to the nearest micron.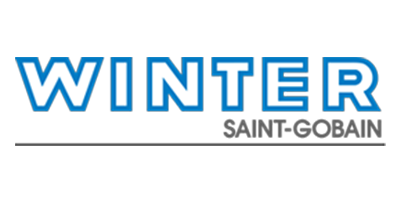 Founded in Germany in 1847 by Ernst Winter, Winter® has maintained its position as the world's largest manufacturer of diamond and cBN abrasives for more than 160 years and has played an important role in the history of superabrasives. . In 1996, Winter® was acquired by Saint-Gobain Group.
Wintertex is the first brand to research applications in the diamond industry. It is known worldwide for producing high quality diamond and cBN abrasive products, especially in the development of metal and resin bond processes.