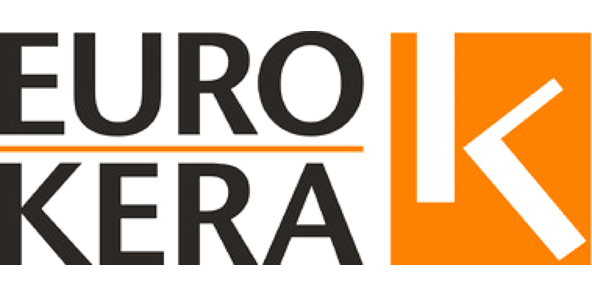 EUROKERA is specialized in manufacturing and developing advanced glass ceramic cooktops.
Co-founed by Saint-Gobain and Corning, we enjoy world top glass ceramic technology and successful business experience of over 350 years in glass field.
For better local service, we have 5 factories located in North America, Europe and Asia-Pacific respectively.