TYGON® stands for flexible operations, technical service, formulating and regulatory expertise. TYGON® offers precision-designed products for peak performance and regulatory compliance, across a range of specialized fluid transfer applications.
C-Flex® is a thermoplastic elastomer specifically designed to meet the critical demands of the medical, pharmaceutical, research, biotech and diagnostics industries. Our products have been used by many of the world's leading biotech and pharmaceutical processing companies for over 20 years, and include biopharmaceutical tubing, braided tubing and container closures.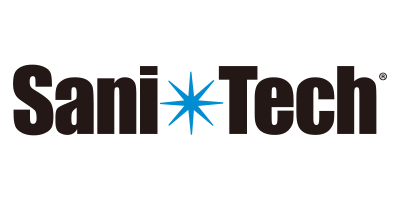 SANI-TECH® brand high purity tubing, hose, piping and components are engineered and developed to meet the stringent fluid handling needs of the pharmaceutical industry, and comply with industry regulations.

PharMed® BPT tubing has been formulated to withstand the rigors of peristaltic pumping action while providing the biocompatible fluid surface required in sensitive bioprocess applications. With its superior flex life characteristics, PharMed ® BPT tubing simplifies biopharmaceutical manufacturing processes by reducing production downtime due to pump tubing failure. The excellent wear properties of PharMed ® BPT tubing also can lead to reduced erosion of the tubing interior walls, improving the overall efficiency of filtering systems.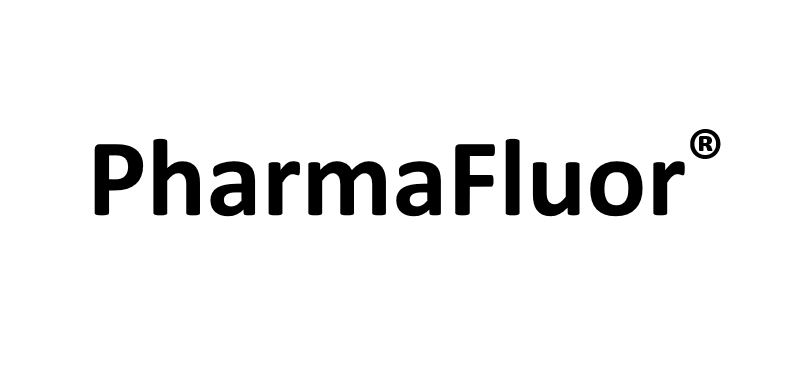 PharmaFluor® FEP fluoropolymer tubing meets the highest demands of biopharmaceutical, medical and laboratory applications. This tubing is formulated to resist the absorption/adsorption of aqueous fluids, which minimizes the risk of fluid alteration in single or repeat use applications. PharmaFluor ® FEP tubing has outstanding chemical and physical characteristics, and processing of PharmaFluor ® FEP occurs under stringently controlled conditions. In addition to being chemically inert, this tubing can be used at temperatures ranging from -100°F to 400°F (-70°C to 204°C). It is also virtually unaffected by chemical sanitizers and cleaners and can be cleaned repeatedly without decreasing its service life.
PharmaPure® is a premium, low spallation, biologically compatible peristaltic pump tube developed especially for pharmaceutical, biotechnology and laboratory applications. This tubing meets the challenges of providing unsurpassed pump life with ultra-low particulate spallation and very low permeability. The superior flex life characteristics of PharmaPure® reduce production downtime due to pump tubing failures. In addition, PharmaPure® has low permeability and is ideal for protecting sensitive cell cultures, fermentation, separation, purification, process monitoring and sterile filling.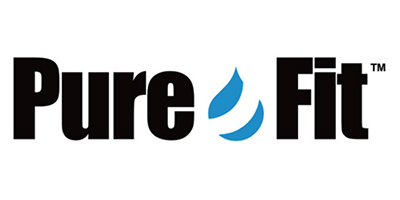 Our Pure-Fit® connective technology allows a sterile connection anywhere, providing seamless transition between tubing and fittings while maintaining fluid integrity. Products include hoses, sterile connectors, and tube clamps.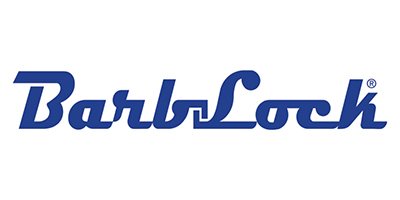 BarbLock® ultra-secure retainers are the most advanced design available in today's demanding connective applications. When it comes to retaining flexible tubing and hose onto barbed fittings, BarbLock® retainers are the only system with a full 360° radial crimp behind the barb and 360° of compression directly over the barb's ridge. BarbLock® retainers have become the standard in many industries, including biopharmaceutical, medical and laboratory, because they solve inherent leak path problems in sensitive and demanding applications. The retainer uses no adhesives or solvents, is ideal for systems transferring delicate liquids or gases, and is quick and easy to assemble, saving valuable time.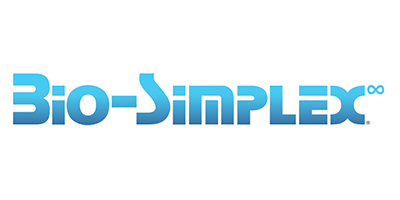 Bio-Simplex® is a trusted line of carboys, Erlenmeyer flask systems, sampling manifold systems and single-use molded assemblies among other products.
Saint-Gobain Single-Use Bioprocess Recirculating Mixing System innovatively utilizing an externally mounted pump to recirculate and mix the fluid in a single-use bag system. The fully validated, single-use mixing system ensures a robust system for either liquid/liquid or powder/liquid mixing needs.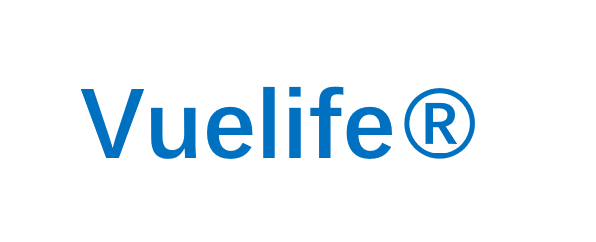 Saint-Gobain offers a complete line of USP Class VI fluorinated ethylene propylene (FEP) VueLife containers that are FDA 510(k) cleared and intended to be used for the containment of fluids and suspensions during transportation, processing, incubation, storage and cryopreservation. VueLife bags are an excellent choice for cell culture offering high permeability to oxygen and carbon dioxide, while remaining impermeable to water. VueLife C series and AC series culture bags feature a unique design that allows access to the culture in a closed-system environment, which greatly reduces the risk of culture contamination while allowing easy access for the introduction of new material.

KryoSure® cryopreservation bags and KryoSure® cryopreservation overwraps provide durability, transparency and flexibility at extreme temperatures in mechanical freezers, vapor phase freezers or direct immersion in liquid nitrogen. All KryoSure® bags are made from the highest quality USP Class VI fluorinated ethylene propylene (FEP) material. Overwraps in particular are meant to be used for an added layer of protection during cryopreservation. Additionally, KryoSure® bags have rounded inside corners to reduce the risk of ice points that can damage the bag.