NORBOND® Foam Bonding Tapes incorporate a wide variety of acrylic, polyurethane and polyethylene foam cores with high performance adhesives designed for demanding applications. Our tapes provide durable, long-lasting security and solutions to make your products endure.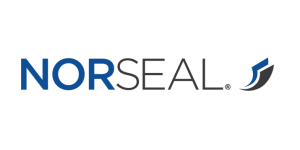 NORSEAL® incorporates a wide variety of silicone, polyurethane and PVC foams, produced as extrusions, cast foam, sponge rubber or in place systems to optimize application value. Our products promise to provide protection in your environment and solutions to make your products perform.

Saint-Gobain Performance Plastics offers a broad range of pressure sensitive adhesive tapes serving commercial and industrial users. Applications include aerospace and aircraft composite bonding, electrical insulation & isolation, electronic assembly & fabrication, and heat sealing among many others.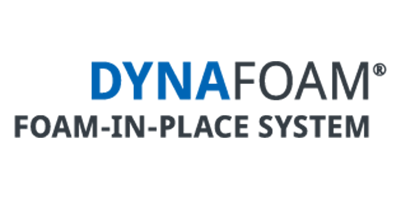 Our DYNAFOAM® product line includes a range of foam-in-place gasketing formulations for a number of automotive and industrial applications including sunroofs, door modules, head lamps and window sealing.DYNAFOAM® can be applied in 3 dimensions, enabling the gasket application in any direction (even upside down) without any limitation.

THERMALBOND® Structural Glazing Spacer Tape has been the industry standard for more than 30 years. The successful bonding of glass and other exterior wall panels to the framing system of a building depends on creating the proper size joint for the adhesive and the complete compatibility of components.
Heat is the enemy of performance in microprocessors and other electronic systems. Our THERMACOOL® thermal interface products are designed to efficiently manage heat build-up while keeping customer assembly costs to a minimum. THERMACOOL® gap fillers, adhesive tapes and insulating fabrics give you the freedom to push the envelope on your next-generation concepts without worrying about the impact on the manufacturing process.